Hair Color Trends of 2020 to look out: Brunette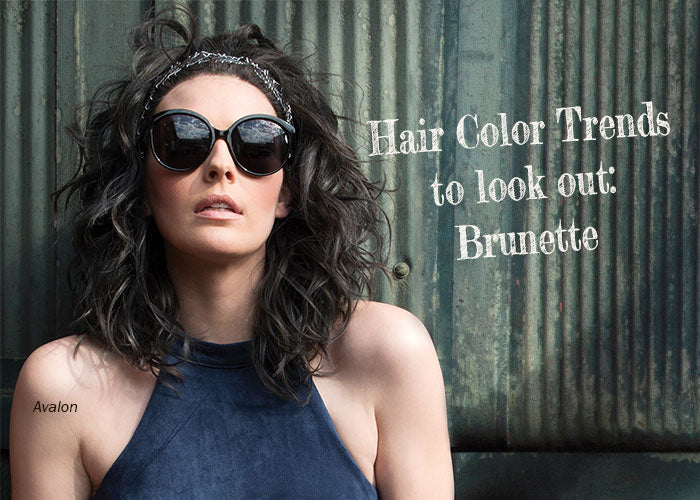 Do you need an excuse to try a new hair color?
It is a new beginning but it is also a perfect time to trade in your current color shade. It turns out to be that brunette-colors are more fun than blondes. Keeping in mind that brown color shades aren't based solely on their hair color. Instead are directed to facial features such as eyes, eyebrows, or smile.
Brunette (Brown) hairstyles happen to be the most common color of all, sexiest and affordable, it doesn't matter if the tone is solid, highlighted, or rooted. Perhaps, being natural does not mean boring, though, hairstylists are working overtime to come up with new techniques to keep these things interesting.
This beautiful shade of Brown has been around since time began and there's no chance of them ever going out of style. Here are some colors shades that will be trending this 2020! You should start wearing lighter brunettes with highlights. Explore the wig shades that are in-between blonde and brunette.
Rose in 6F27, Caramel Ribbon by Jon Renau
Rose has long bangs on this short and layered crop creating a remarkable variety looks. Cap is SmartLace hairline and monofilament top. Color Caramel Ribbon a Brown color with Red-Golden Blonde Highlights a color that celebrity colorist LOVE.
Woolala in Mocha with Cream by Belle Tress
A seductive cut that gives off an impression! Woolala is and feels very realistic, has a monofilament wig top for versatility in styling. Toffee, warm, light brown blended in with a creamy tone. Explore this flattering color good for all types of face shapes.
Flame in Cinnamon Raisin by Envy
An artfully teased and tousled human hair blend wig by Envy called "Flame". This beautiful monofilament crown cap, allows you to bump up the volume or slick it down. Copper color gives you plenty of inspiration; you can change it from soft strawberry blonde to a deep Ginger shade.
Regan in Dark Chocolate by Amore
Regan, a beautiful bob style that is modern and fresh. This wig is so soft and comfortable, it is just what you need for that special occasion or for your everyday look. Dark Chocolate, a dark brown that is evenly blended in with a Medium Brown. Celebrities all over the world have developed a new passion for this delicious color.
Brooklyn in R6/28F by Estetica
One of the newest and trendy styles, Brooklyn by Estetica. This cap offers the comfort of a stretchable perimeter, feels like a custom fit. Her hair parting options are unlimited and easy. A lace front wigs are designed for the most natural hairline appearance. Cinnamon hair tone color, a warm reddish-brown undertone that provides depth to any hair cut style. This color will be the next biggest trend of the winter season!
Classic Cut in RL8/29, Hazelnut by Raquel Welch
Classic Cut by Raquel is a wig that is beautifully balanced with wispy bangs and chin-length strands giving you the effortlessly elegant look for any type of reunion. Style is a Tru2Life heat friendly fiber, feeling like human hair and can be styled with heat tools. The chocolate color shade is a milk brown. Fresh up your looks chocolate brown if the dreamiest shade in wigs for women for the summer.
---
---
Also in Best Wig Outlet Blog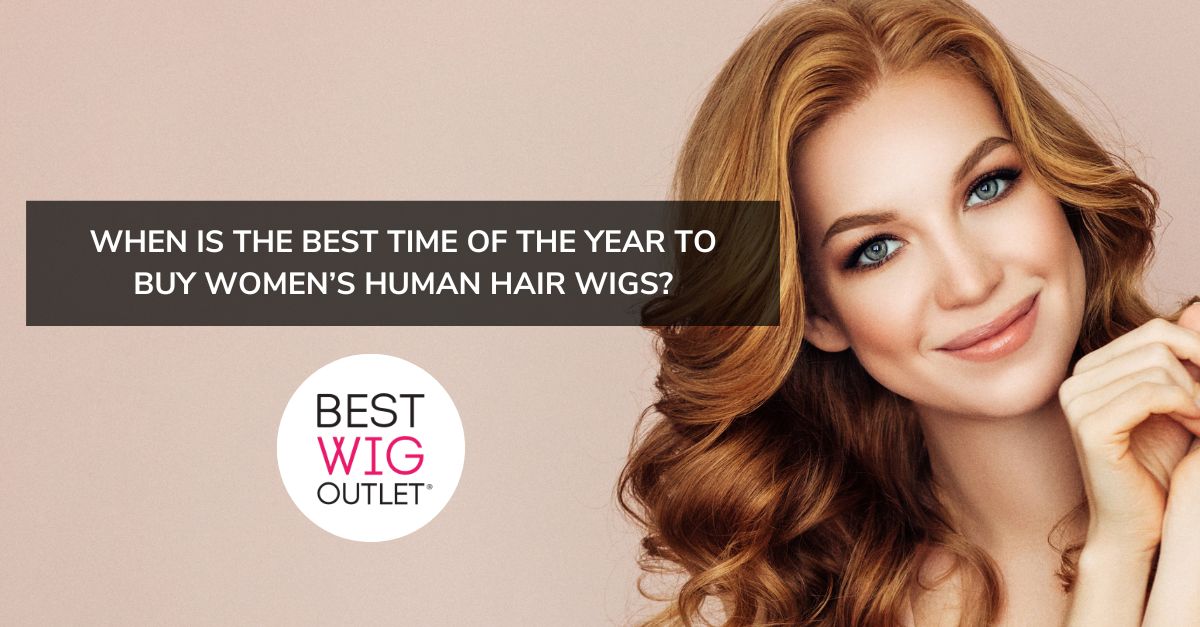 When is the Best Time of the Year to Buy Women's Human Hair Wigs?
December 08, 2023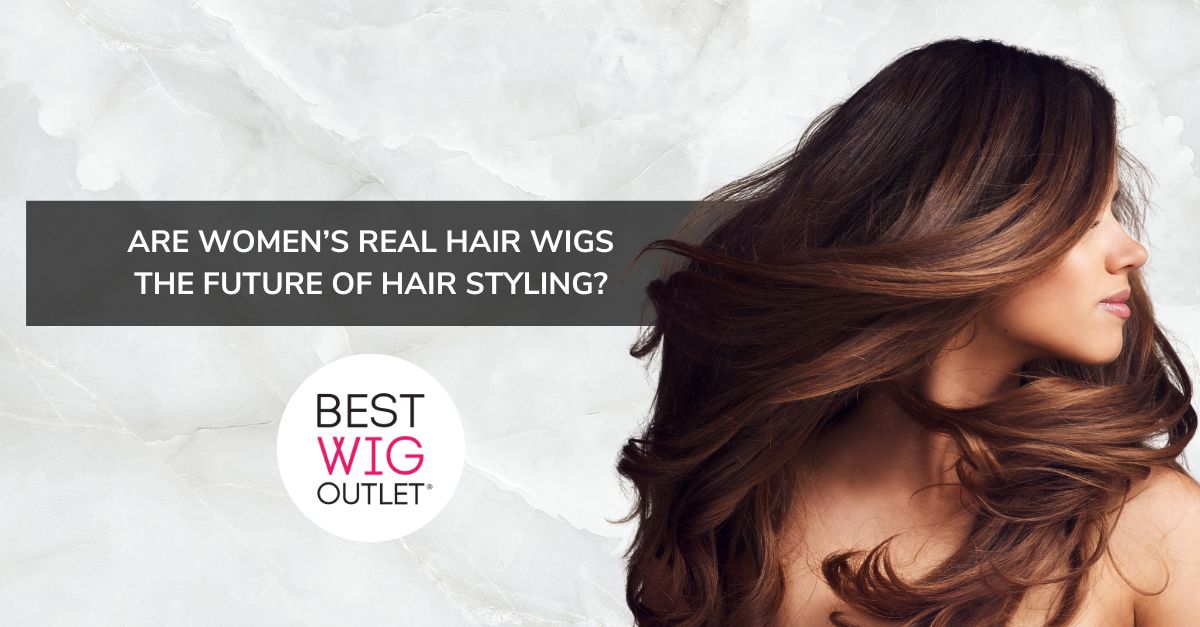 Are Women's Real Hair Wigs the Future of Hair Styling?
December 04, 2023