Glamorous and Fresh Styles African American Wigs

African American wigs are Glamorous and Fresh Styles and can give women a fresh new look. Enjoy a new style of your own creation and don't be afraid to try something new!!!
Natalia Synthetic Wig by Bobbi Boss: Wavy Hairstyle
Thinking about a new bold short look? Why not pull off a sweet and sassy look with plenty of color dimension, texture, and style? This fun wig with longer bangs swept to one side, and a short sexy cut on the other is an attractive piece that will have you turning heads.
Kimora Lace Front Synthetic Wig by Vivica Fox; Long Curly Hairstyle
Get inspired by this fun curly style! Don't be afraid to try something new. Curls can sometimes be hard to style but are also beautiful and unexpected. Plus, a wig makes styling those curls easier than ever. Try some of these easy and fun long curly hairstyles and rock your voluminous locks.
Rebecca Synthetic Wig by Motown Tress; Fabulous Hairstyles
Are you looking for a beautiful short hairdo? Regardless of the hair length whether it's short, medium, or long you can always achieve a fabulous hairstyle with Motown Tress Wigs. With Rebecca wig, it's all about the beauty, functionality, and style. This unique glamorous and fresh Styles, color, and look are bold and beautiful just like you.
---
---
Also in Best Wig Outlet Blog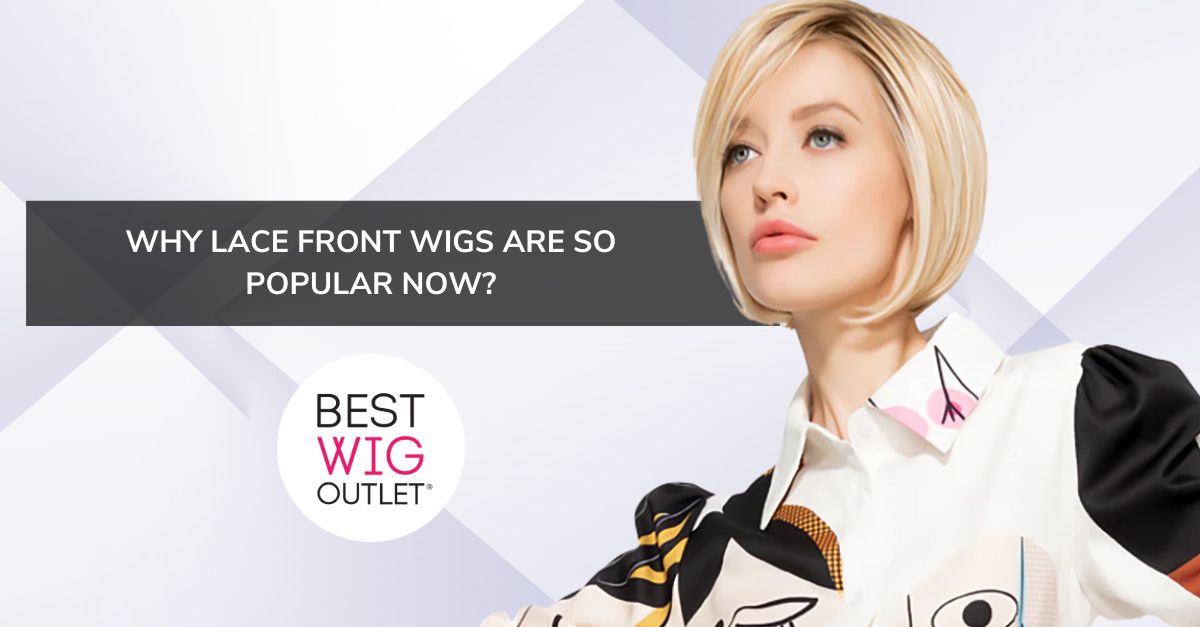 Why Lace Front Wigs are so Popular Now?
October 02, 2023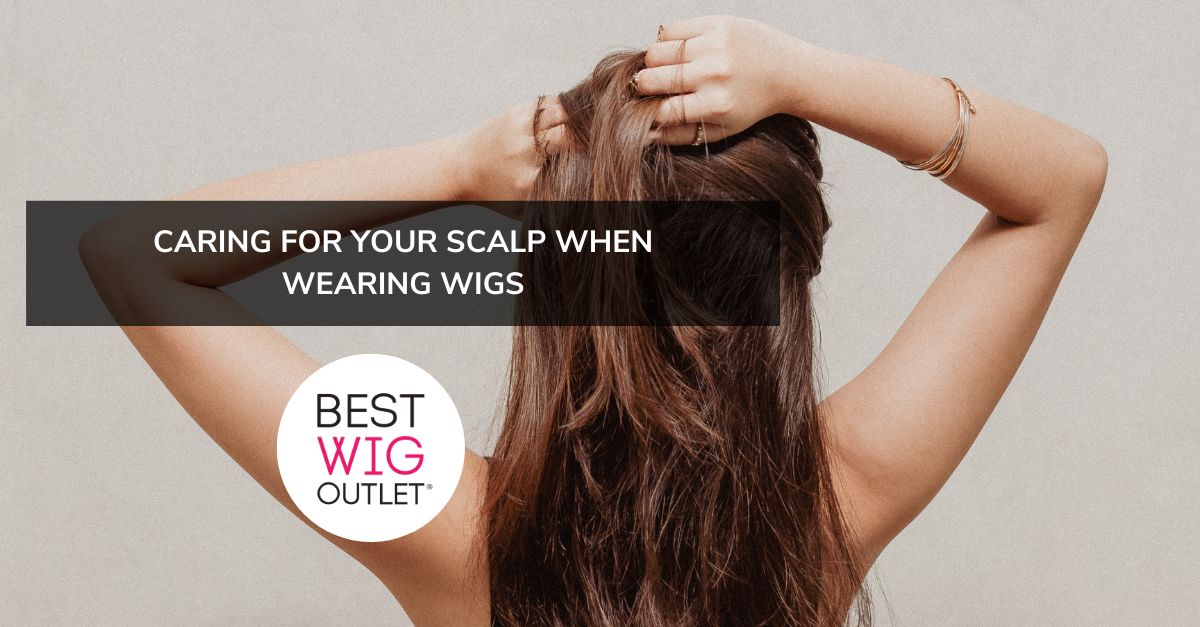 Caring for Your Scalp When Wearing Wigs
September 28, 2023
6 Tips for Wearing a Wig in Summer or Hot Weather Conditions
September 25, 2023