Getting into the "Spirit" of Halloween: Clown Wigs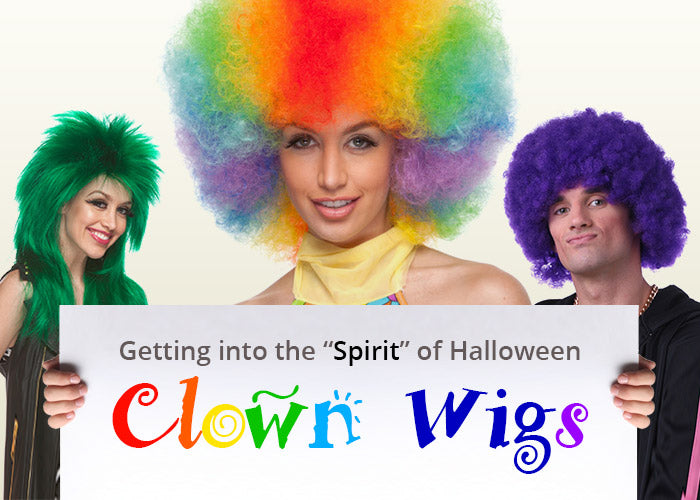 Clown wigs, Afro Wigs, and Fun wigs are made with synthetic hair one size fits most and they are fun to wear. Most of the costume wigs are worn during Halloween, but the truth is that they have worn for any other occasion like Birthday Parties, theatrical productions, and other holiday celebrations.
You'll never be too old to dress up and have fun. We encourage you to invite friends, family members, and couples to match their costumes with our fun and crazy wigs!
A clown wig without a rainbow-colored afro makes no sense, your clown costume will not look right! Professional clown wigs are a vital part of creating the illusion that a clown presents. A clown wig is bright, funny, exaggerated, and changes a person's look so completely that he or she can step fully into their clown character.
Big, fuzzy clown afro wigs in rainbow colors of red, orange, yellow, green, blue, and purple all in one wig, matches all clown costumes. Great for Halloween, circus, parades, clown liturgies, or anywhere you wear your clown costume.
"Bald clown wigs give a certain kind of clown quirkiness that so many of us love. These are mostly used by male clowns, but every now and then a lady clown wearing a bald head wig can surprise the audience into laughter. Clown bald wigs should be durable, comfortable, and easy to clean and store".
Get- hip- really- hip- with our afro wigs, these synthetic fiber afro wigs feature an explosion of curly colored hair and lends authenticity to your 70's costume. These unique afro wigs come in a range of colors and sizes for men and women. Be creative and enjoy the fun!
High Afro by Sepia Costume wigs is 100% Synthetic hair average size fits for most, and it has a capless cap construction meaning is the most weightless cap containing open wefting in the crown, back, and sides. Extra ventilation for the scalp! This costume wig is recommended for any party occasions, cosplay, or even make your costume stand out.
If you're on a tight budget but you need an afro, check out the Budget Afro from Sepia. It's under $20 and it comes in many different colors. This afro is a medium length afro it is also a synthetic fiber hair; affordable wig, great style, and easy to wear.
Thinking about doing a little craziness with your dress up for Halloween? A wig is a perfect solution in this instance. Wigs have been used for many years in industries and also easily transforming any person's hair into exactly the perfect look for any character needed. Take your Halloween or other dress-up looks to its full potential with one of these crazy and unexpected wigs!
This extra long Punk Spike costume wig has a crazy, frilly look and comes in different colors. Perfect for a rock and roll or heavy metal costume or cosplay. Keep your style unique and easy.
Mohawks never get old; it's one of the most popular hairstyles many young teenagers get. This Mohawk is available in 2 colors it features synthetic hair. take yourself back in time maybe to the '70s and enjoy a fun Mohawk wig for Halloween.
---
---
Also in Best Wig Outlet Blog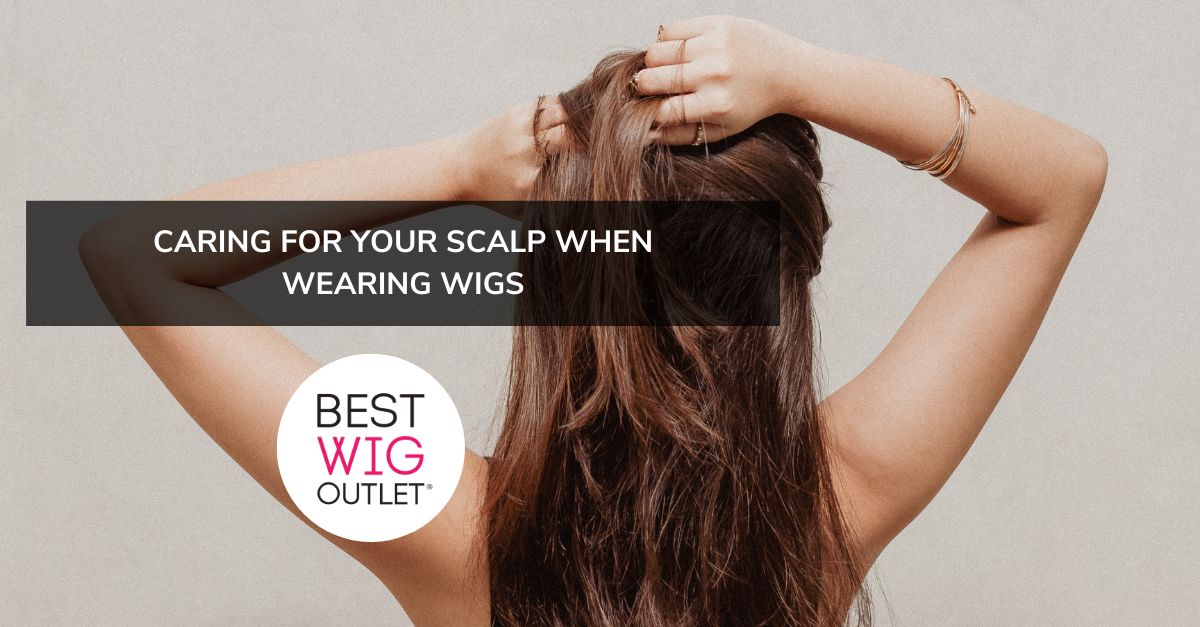 Caring for Your Scalp When Wearing Wigs
September 28, 2023
6 Tips for Wearing a Wig in Summer or Hot Weather Conditions
September 25, 2023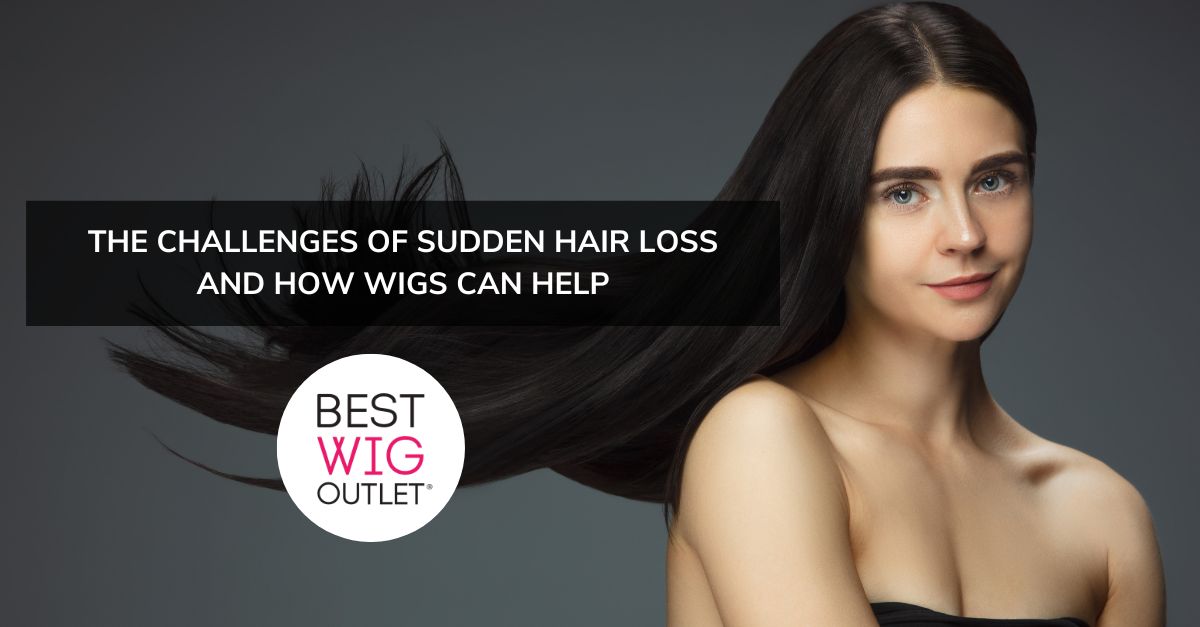 The Challenges of Sudden Hair Loss and How Wigs Can Help
September 18, 2023