Gabor Top Selling Styles & Introducing Two New Soft Shade Colors
They are now introducing two "NEW" colors and they have added to Gabor's top-selling wig collection!
Eva Gabor international became the largest producer of wigs in the world. With success came growth and expansion, Gabor wigs always with a focus on innovation and quality. Also, Gabor launched Ten Top Styles with two new soft shades of color on high demand.
Today, Eva Gabor International is simply known as "GABOR". And the focus is still on innovative product development and quality providing everyday effortless beautiful styles.
Gabor's styles are unique from the basic standard cap all the way to providing a Lace Front and Monofilament cap construction. As a result, Gabor provides the most natural appearance and look.
Gabor Top-Selling Styles
1. Radiant Beauty by Gabor
Radiant Beauty is full of all-over layers, deconstructed "scrunched" curl texture. Also, it offers a lace front, monofilament part cap construction. Its low-density hairline allows for off-the-face styling.
2. High Impact
Softly waved layers give this collar-length wavy bob a flattering shape. In addition, The resilient stretch cap material that self-adjusts to the wearer's head perfectly. You'd think it is custom-made.
3. On Edge
With this Tousled tapered layers, you will create the perfect undone look. The longer hairpieces in the front will flatter the face shape. On Edge is below the chin bob it has a monofilament top for lots of styling options.
4. True Demure
Shattered, side-swept bangs and short, texturized sides beautifully framing your face. So, True Demure is an easy-care synthetic fiber lightweight and it gives the look and feel of natural human hair.
5. Soft and Subtle
The personal fit is the ultimate in light comfortable and dependable fit. Soft and Subtle features a hand-knotted monofilament top. And the shoulder-length offers subtle curls with long layers.
---
---
Also in Best Wig Outlet Blog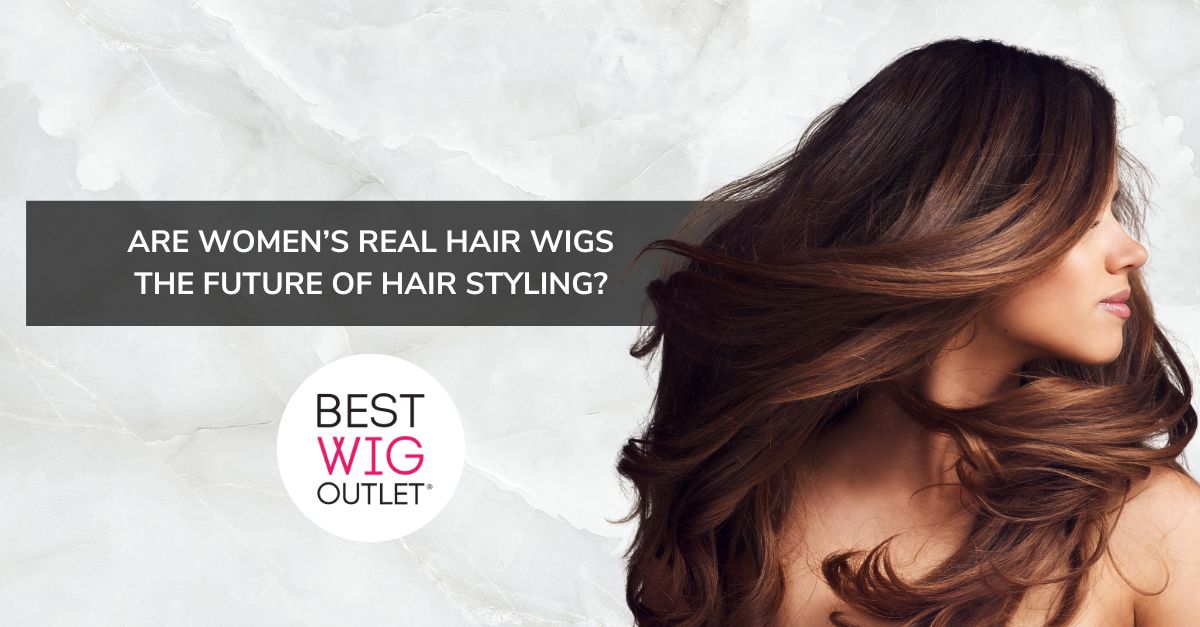 Are Women's Real Hair Wigs the Future of Hair Styling?
December 04, 2023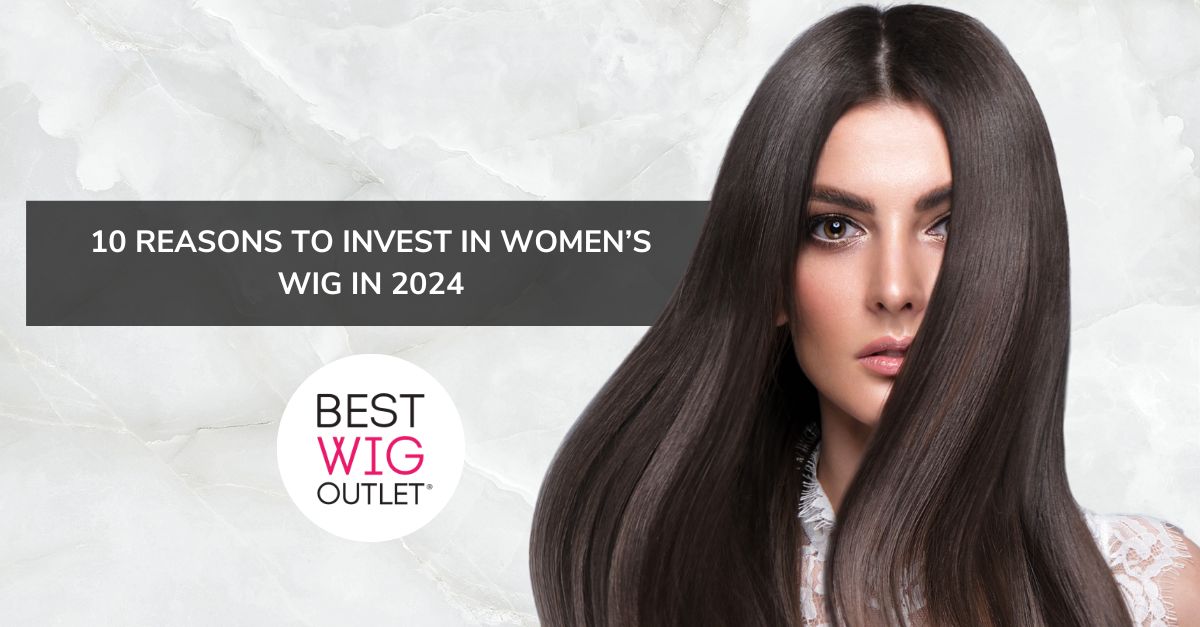 10 Reasons to Invest in Women's Wig in 2024
December 01, 2023