Envy Wigs, Your Summer Hair Style will shine the Brightest!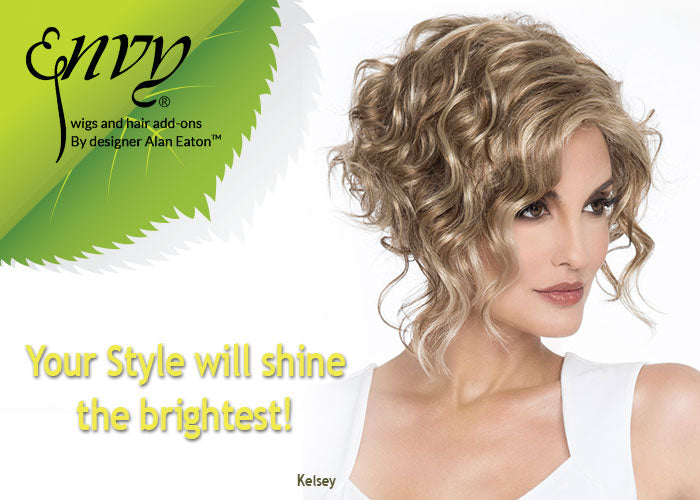 Envy Wigs Summer Hair Styles!
Perfect Summer Hair Style wigs are available that will shine you the brightest by Envy! Always step out in complete confidence! Are you ready to grab some shades and soak up the brilliant summer sunshine? After these long months of grey chilliness. We all need a dose of happiness and here are several styles that will bring a smile to your face. No doubt about it!
Open Top Collection
ENVY Open Collection for the summer!
An air of confidence, the warmer weather is blowing in! Get a cooler wig that will let air circulate freely and keep you cool. These collections are constructed from a delicate thin layer of gossamer. It lies gently against the scalp allowing air to circulate freely. The petal patterned netting adds stretch support and dyed in a complementary shade to the fibers. You won't have to worry about your getting sweaty through these caps you'll have full ventilation. You can style left and right, keep it sophisticated summer hairstyles during the days and step up the volume at night.
Mono top styles
ENVY Mono Top Summer Styles
If you're looking for something more flexible our mono wigs might be perfect for your Summer Hair Styles. These wigs can be parted on the left and right or down in the middle due to the wigs' high-quality construction and reveal nothing but a great style. The secret is the quality of the construction, each strand of fiber hand-tied to simulate natural hair growth. This gives the scalp a more natural appearance.
Envy Hair Collection
Curl, straighten, brush, and comb just like you would to 100% human hair. Envy wigs have a unique blend of 70% heat friendly and 30% human hair, with built-in moisture control properties that can withstand Heat Tools. Every strand of hair is hand-tied into the softest head-hugging cap material so that our customers can look and feel beautiful.
---
---
Also in Best Wig Outlet Blog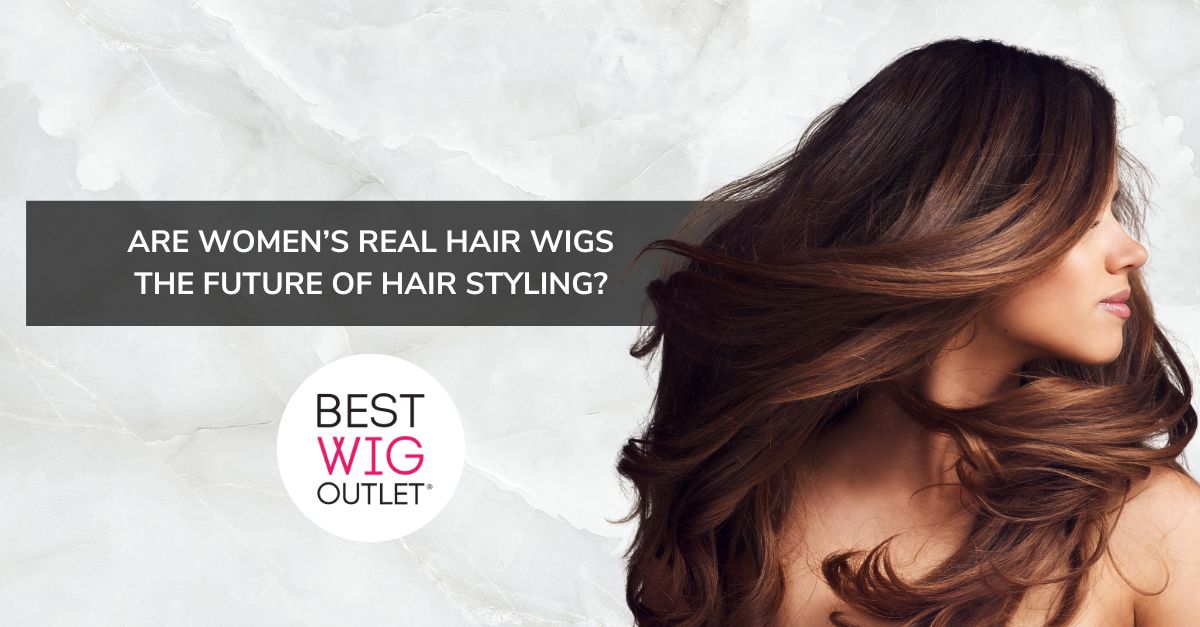 Are Women's Real Hair Wigs the Future of Hair Styling?
December 04, 2023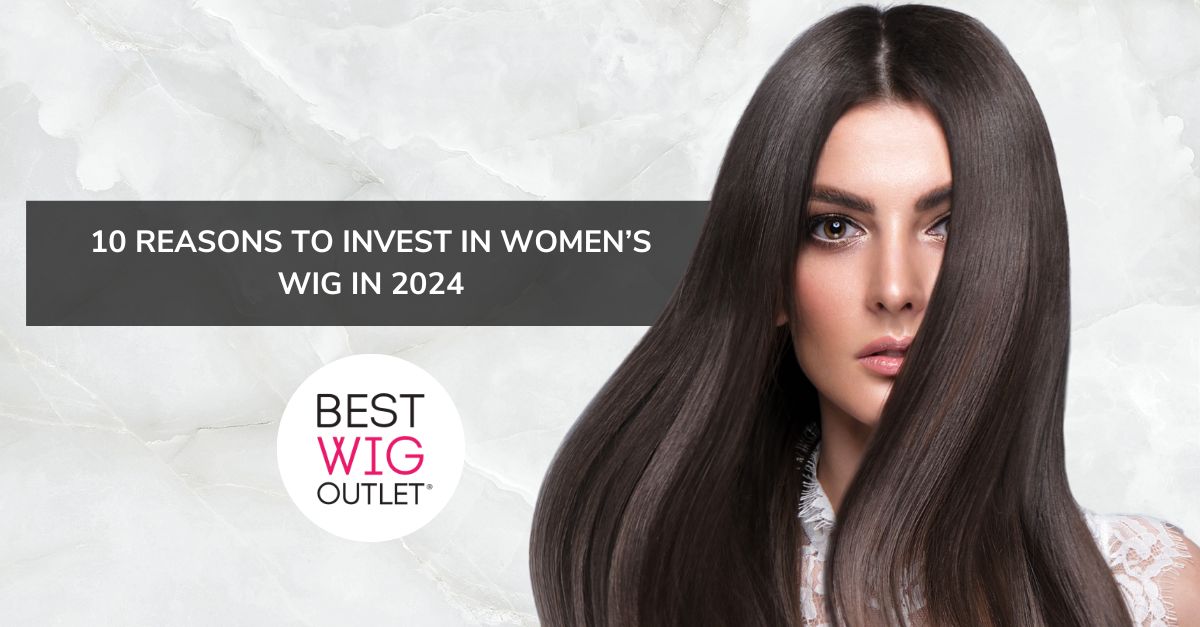 10 Reasons to Invest in Women's Wig in 2024
December 01, 2023