Easy Hairstyles Tips & Tricks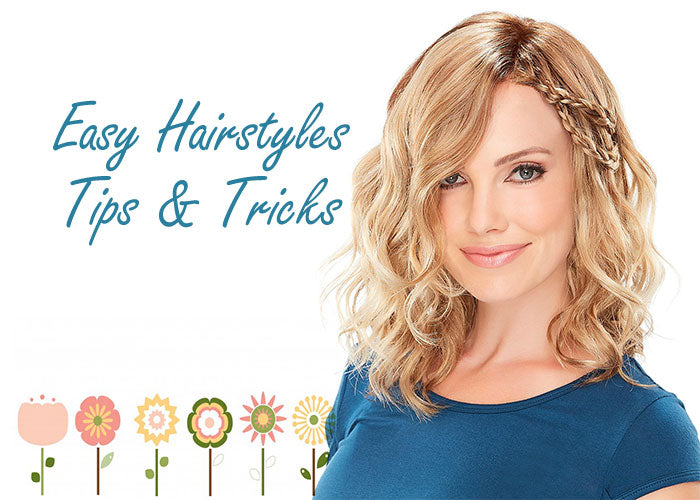 Our hair is a number one priority, there is no need to make a huge investment or go through a color change or a very extreme haircut to look different. There are easy and super cool hairstyles that you can do yourself that will save you time when you are in a hurry or feeling a little lazy! Yes, it happens sometimes! Worried about the best hair tips and tricks? Wigs and Hairpices!
For some reason having a good hair day will automatically put you in a good mood and give an immediate confidence boost. Finding the top hairstyles, tips, and helpful tricks can ensure you keep your hair healthy and stylish every day. Whether you have short, long, curly, straight, or wavy hair, these hairstyles that I will list below are ideal because they adapt to all types of hair and you can make the hairstyle last longer by applying gel, or hairspray to it!
An advice from me to you would be to ALWAYS wait until your hair is completely dry before using any curling iron, straighter, or any other heat styling equipment.
Hair Tips:
Use a Silk pillowcase
Massage scalp while washing
Detangle wet hair with a wide-tooth comb
Replace bobby pins with spin pins!
Avoid conditioning at the roots
Hair Tricks:
Massage you scalp
Flip your head upside down and blow-dry again
Fake a super long ponytail
Get rid of static with dryer sheets
For a better hold spray your bobby pins with hairspray
Epic by Gabor
Those with medium-length hair look great with a clean slick-back, refined with a brush or comb tuck behind the ears. An easy style to achieve, perfect for those cocktails, work, or weekend adventures.
Mila Petite by Jon Renau
Side braids are probably the most feminine type of braids. You can do almost any hairstyle with braids, they are getting popular among women who are looking for a perfect and simple hairstyle.
16 inch Human Hair Pony
Pull all your hair back and up, tie it together with a hair band and walk out the door, ready to take on a new day! Ponytails look lovely and impressive too if they are done the right way!
Petite Pouf by Toni Brattin
Small hairpieces are ideal, they add volume, hair length, and hair color to your own hair. The half-bun features the top half of hair swept into a bun while the rest is left loose. The style can look great on gents with either long or medium length locks.
---
---
Also in Best Wig Outlet Blog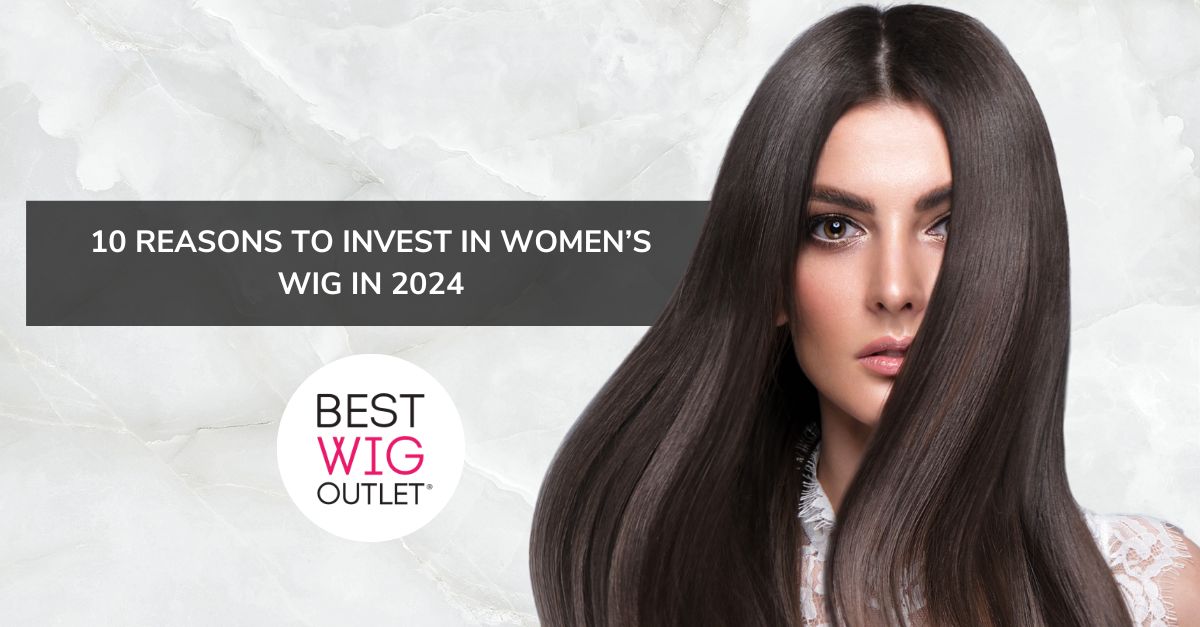 10 Reasons to Invest in Women's Wig in 2024
December 01, 2023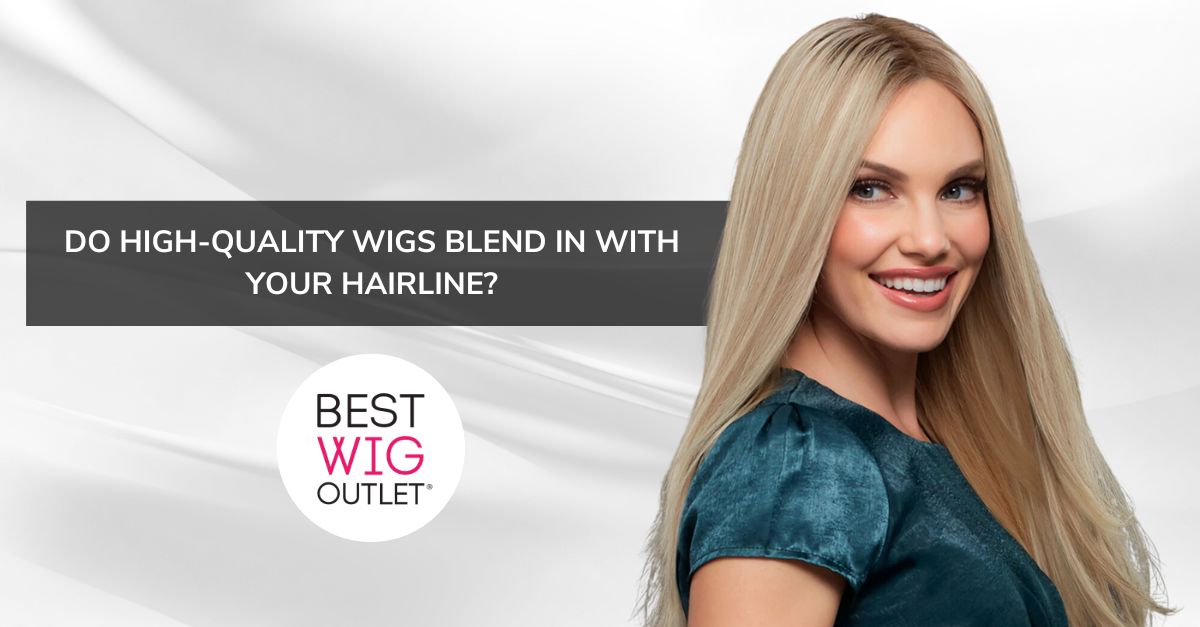 Do High-Quality Wigs Blend in with Your Hairline?
November 30, 2023