"Covering Young Heads, Healing Young Hearts"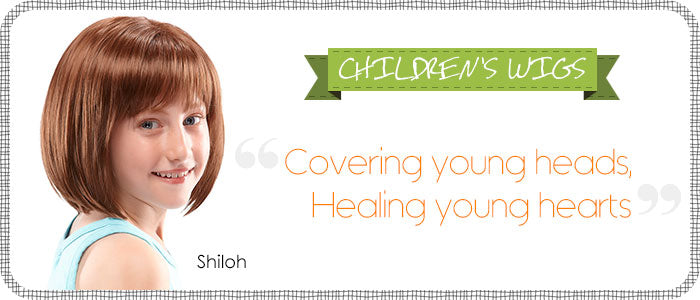 Hair loss for children can be really hard and traumatic. Ideally, alternative hair should be a choice, not a necessity. The truth is that not only adults are afflicted with hair loss.
Boost your kid's confidence with a selection of durable wigs for kids. Children's wigs come in various styles, colors and are super easy to wear. If you need help making a decision, we are here to help you choose a wig for your child.
We understand both the causes and effects of hair loss, and we've got you covered!
Ashley has a cap construction with a double-layered monofilament crown smooth against the scalp adding beautiful long layers that dance past her shoulders with elegant ease, forming a natural look and growth. Ashley by Jon Renau can be styled and parted in the way that best works to meet the style she needs. It's now available in Petite size for adolescents!
Emily Children's Monofilament Synthetic Wig by Jon Renau
Emily is an adorable wig for children. This unique long hairpiece has a monofilament part that starts from the forehead and ends at the nape and natural-looking bangs; you can even style this hair into braids or ponytails. The styles are simple and classic -perfect for active kids.
Shiloh a petite cap short shag bob with face-framing bangs. Designed with the needs of kids in mind, it offers an open cap construction for cool and comfortable wear. This short bob is a shoulder-length creating an amazing appearance of natural hair growth and a sample of childhood classic hairstyles, suitable for kids or those with smaller head diameters.
Dylan Children's Synthetic Wig by Jon Renau
Dylan kid's wig is a short and spunky pixie; it can be worn by both boys and girls. It is made with an open cap and light-weighted materials; which make it very comfortable to wear for kids. The Jon Renau Juniors Collection has been designed specifically for children experiencing medical hair loss. Understanding the physical and emotional needs of kids, these wigs are sized for small heads and crafted to recreate the natural softness and body of children's hair.
---
---
Also in Best Wig Outlet Blog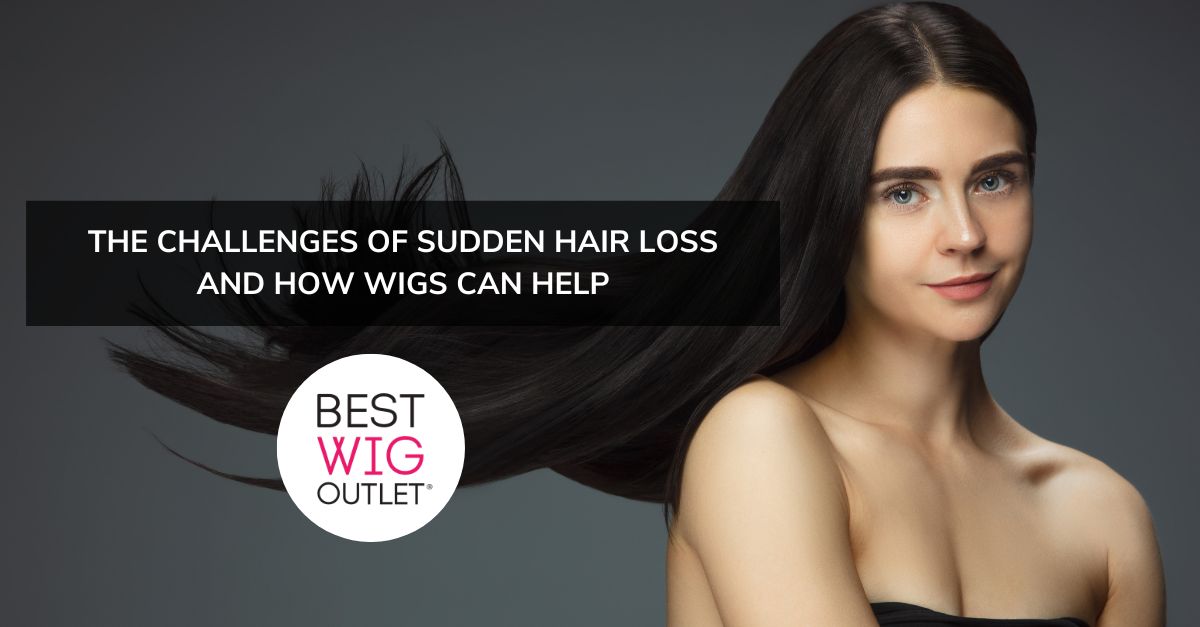 The Challenges of Sudden Hair Loss and How Wigs Can Help
September 18, 2023
Learning the Most Common Terms When Shopping for Wigs
September 14, 2023
How to Make the Color of Your Human Hair Wigs Perfect?
September 12, 2023