Costume Wigs | Cosplay Costumes – Part 1: Transform with the famous character wigs for this Halloween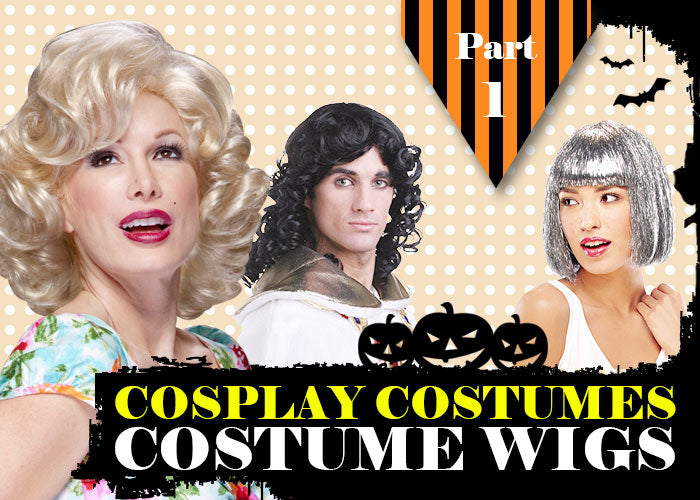 Costume Wigs and Customer Wear are not just for kids and women they are for men too! Transforming into a character for Halloween doesn't stop at the costume. Make sure to pick up one of our men's wigs and you won't have to worry about dying, styling, or growing out your hair to embrace your favorite character.
Look just like England's losing leader in the English Civil War, with this wig. The King Charles wig by Sepia Costume Wigs is a long synthetic costume wig. This wig features King Charles's famous curly long locks. This wig is sure to stay on even after your beheading! You can also use this wig for a medieval costume or to look like a House of Commons member during the 17th Century.
Be everyone's favorite geek, Napoleon Dynamite! This great hairpiece makes you look just like his character from the movie. The 80's style curly hair will make you the comical hit of any party!
Showgirls embody and celebrate exquisite feminine beauty. Their features are enhanced with long, thick false eyelashes, bright red lipstick, fishnet stockings, high heels, and excellent posture.
Fishnet stockings are ubiquitous because they smooth out the leg skin texture and color. Stylized poses and choreography on stage maximize their curvaceous and womanly assets.
With all the attention you'll be getting, you won't want to take off our Silver Tinsel Wig! This silver wig has plastic strands stitched in cascading layers into a breathable synthetic fiber cap. An easy, spirited accessory to cheer on your team or school!
The ultimate in glamour girl hair with big bouncy curls and volume for days!
Blush Hair Fantasy was created specifically for those with a passion to express them with outrageously gorgeous hair!
Explore our Blush Hair Fantasy line to find the perfect style and color. Whether it's short and spunky or long and seductive, you'll turn heads with our collection of wigs and extensions.
Funky just got affordable…with Incognito! For that party or special event dazzle them with this fun flirtatious natural-looking wig that comes in both funky and spicy-natural colors, and is affordability price.
---
---
Also in Best Wig Outlet Blog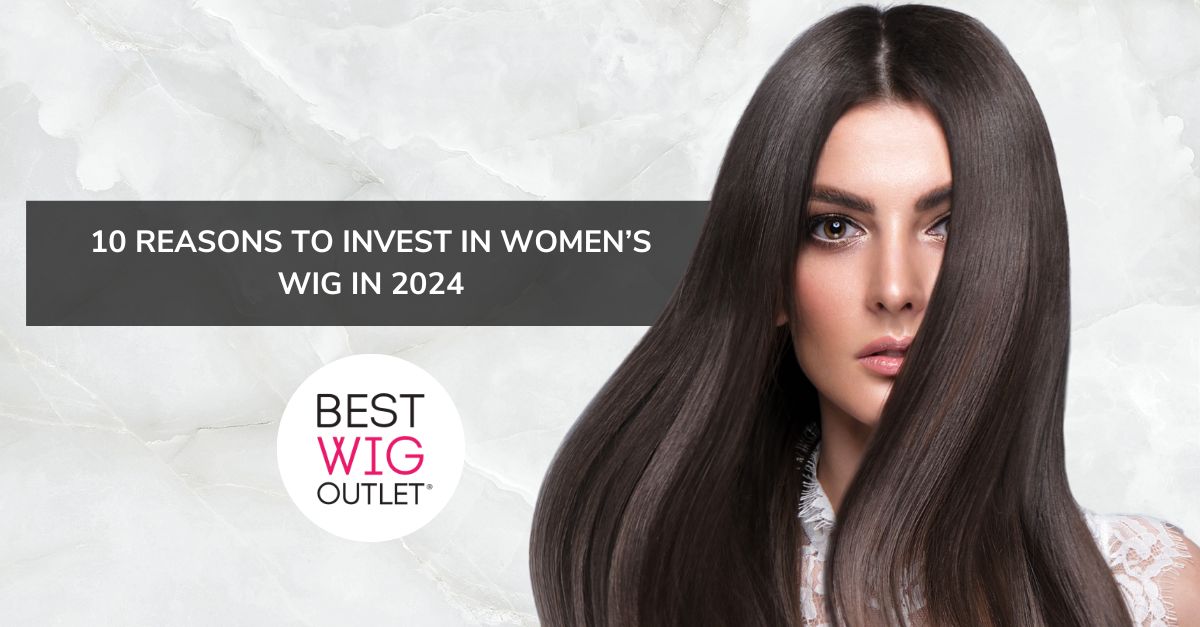 10 Reasons to Invest in Women's Wig in 2024
December 01, 2023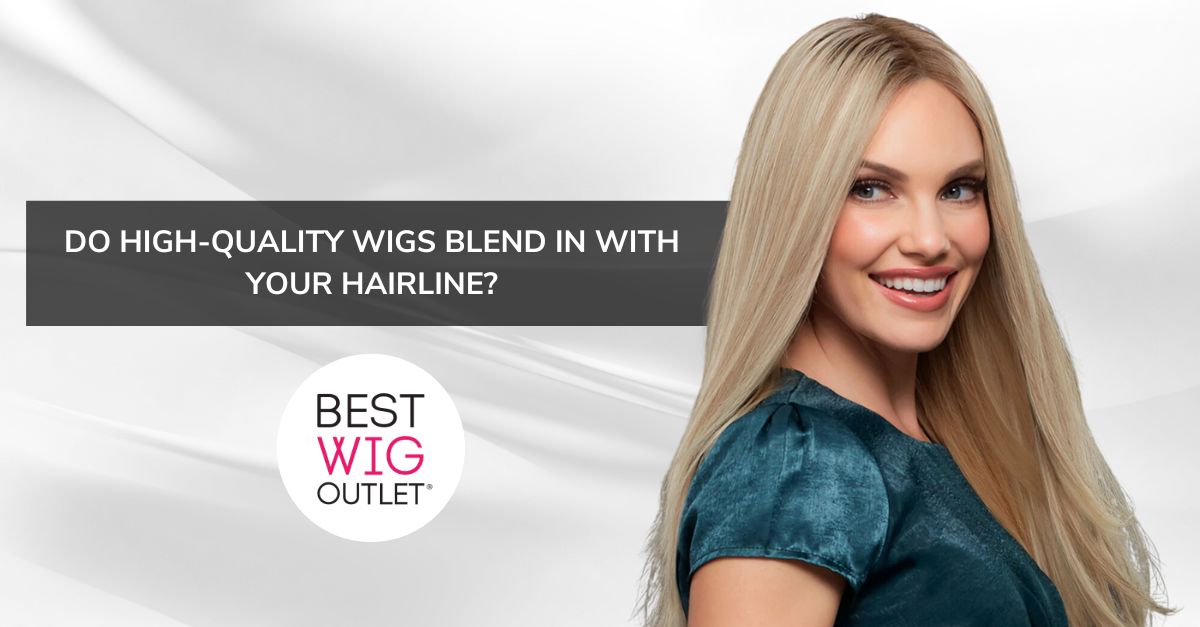 Do High-Quality Wigs Blend in with Your Hairline?
November 30, 2023