Cosplay Costumes / Costume Wigs – Part 2: Wear famous character cosplay costumes for this Halloween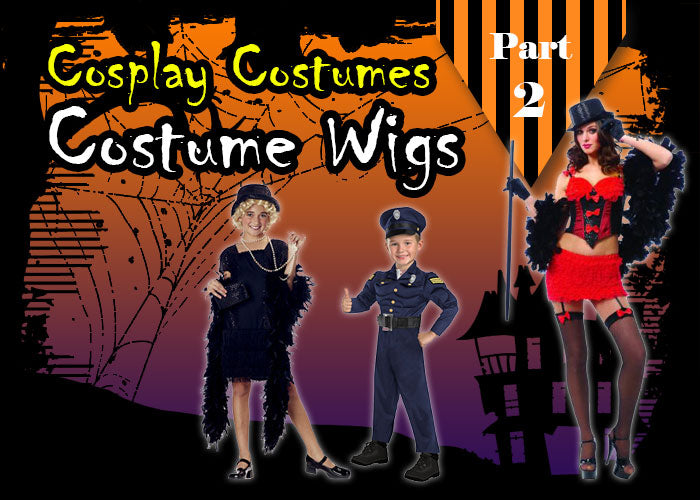 Wearing and trick-or-treating are things that adults and kids of all ages enjoy doing. Costume and costume wigs represent adventure, fantasy, and imagination. Kids can fly like a superhero, bring video games to life.
While wearing these costumes adults and kids have fun panting their faces, dressing up. Many adults don't do it for the candy anymore they do it to have fun as well and enjoy the moment with family members. Let's dress up and have fun you will never be too old!!
Toddler Costume
Officer Awesome: Includes Muscle jumpsuit with attached belt and character hat.
Girls Costume
Jazz Baby: Includes Dress, hat, and purse.
Boys Costume
Gate Keeper: Includes Hooded Velveteen Robe & Waist, Tie Cord
Boys Costume
Mighty Pirate: Includes Gold-Trimmed Velveteen Vest w/Attached Shirt, Gold-Trimmed Pants, Sash & Hat w/Feather.
Women's Costume
Moulin Diva: Includes Corset & Moulin Diva Hot Short w/attached garters & stockings.
Men's Costume
Tim Burton's The Nightmare Before Christmas Collection
Jack Skellington: Includes Jacket, ascot, bow tie, and mask. (Pants and gloves not included)
---
---
Also in Best Wig Outlet Blog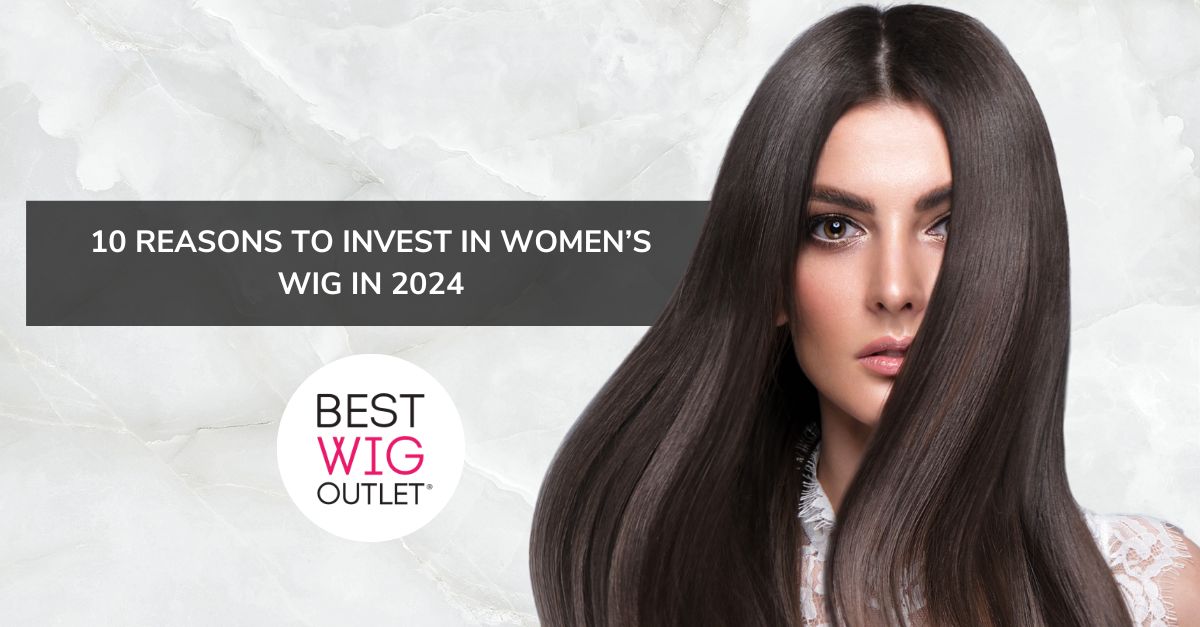 10 Reasons to Invest in Women's Wig in 2024
December 01, 2023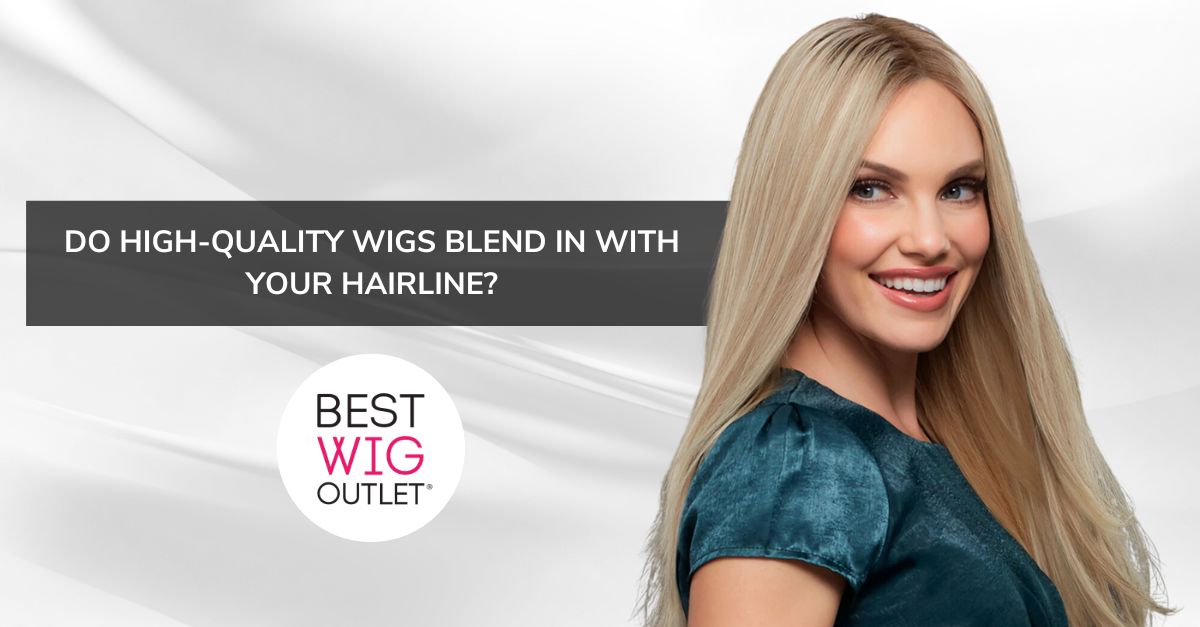 Do High-Quality Wigs Blend in with Your Hairline?
November 30, 2023