Celebrity Halloween Costume Ideas: The Right Wig to Create Your Look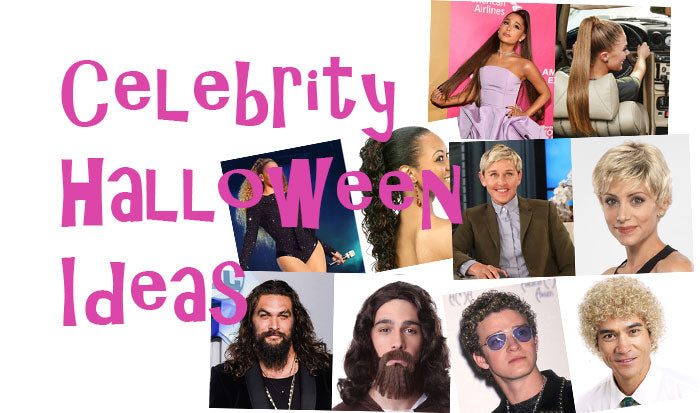 Finding the perfect Halloween costume can be a daunting task. There are so many options, and whether you're going for funny, flirty, or frightening one thing you know is that you want to look great.
With parties and events, it can be fun to be something eye-catching that stands out. Well what about feeling like an actual star?
Dressing like a favorite celebrity is a fun way to express yourself on Halloween. There are so many celebrities that would be fun to dress up as, and what better to complete your look than with the perfect celeb-like wig? With the many celebrities past and present that you could choose to be, we chose some favorites and the perfect wigs that will top off the perfect Halloween costume.
Ariana Grande Costume
Go glam for Halloween and put on a gown, some jewels, and top it all off with a 25-inch straight pony hair piece by Hairdo, and you have yourself a costume. You'll feel like a pop princess all night. Ariana Grande is one of 2019's hottest stars, and her look is easy to achieve with just a few simple accessories. Wanting to go a little comfier? She's into oversized hoodies and jackets, so you can spend your holiday in comfort and style, with this same signature hairdo.
Ellen Degeneres Costume
Ellen is America's sweetheart, and who wouldn't want to portray her fun bubbly personality even just for a night or two? Ellen's short blonde hair isn't easy to achieve if you have longer locks, but with a wig, it's a simple fix. We have plenty of incredible wigs for women that can have you looking like an Ellen doppelganger in no time. All you'll have to do it throw on a button-up, blazer, and some jeans and you have yourself once fabulous celebrity costume.
Beyonce Costume Wig
If there's ever a time to be "bootylicious" and feel like the queen bee, Halloween is it. Beyonce is a music icon that few of us could live up to, but we can certainly try to re-create one of her incredible looks. She adorns so many gorgeous hairstyles in different lengths, colors, and styles that it's hard to choose just one. We love this performance look. You can easily throw on an onesie with some tights and maybe even a blazer, and you'll have the perfect celebrity costume. With our wigs and hair pieces for women, it's easy to find something to put in a ponytail and tease for a Beyonce-like look to finish off your ensemble. Now you just need your own Jay-Z on your arm!
We definitely didn't leave out the guys here. There are endless male celebrities with great hair and we've got the wigs to give you the look.
Dress up like Jason Momoa
Live out your childhood fantasies as Aquaman himself. Jason Momoa has risen to the top as a Marvel superhero and is known for his dashing looks, long locks, and facial hair. Men can dress up as this cool celebrity with a fun bearded wig. Whether you go shirtless and rugged, rock a suit, or go adorned in a lei, you'll be able to pull off one of his great looks.
Justin Timberlake from the 90s
Justin Timberlake is a beloved celebrity with some noteworthy hairstyles over the years, perhaps the most famous being his blonde curly hair of the 90s. You can transform into a boy band heartthrob from back in the day with a men's blonde curly wig and some tinted sunglasses. Throw on a jacket, or even a fly denim suit to put together the perfect JT inspired outfit.
If these don't inspire you, just take a look through our costume wigs, and you'll definitely find some inspiration for a solo, couples, or even a group costume idea.
---
---
Also in Best Wig Outlet Blog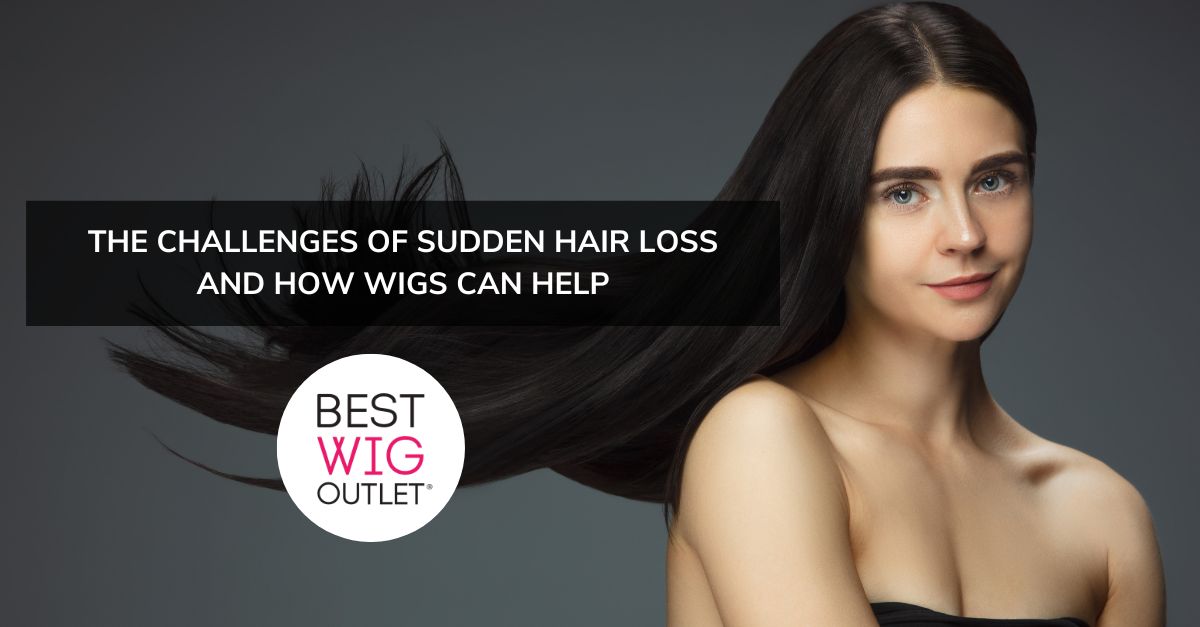 The Challenges of Sudden Hair Loss and How Wigs Can Help
September 18, 2023
Learning the Most Common Terms When Shopping for Wigs
September 14, 2023
How to Make the Color of Your Human Hair Wigs Perfect?
September 12, 2023