Buying Wigs Online vs In Store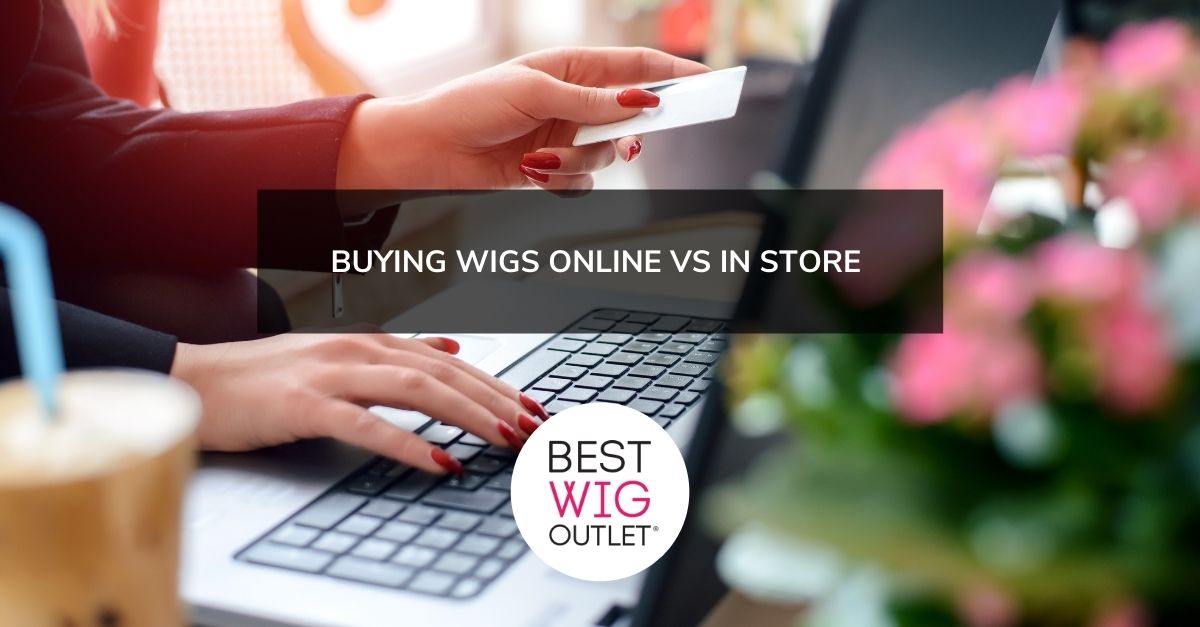 Online shopping is here to stay. Anything can be bought online, from groceries to laptops to beauty products. If you have decided to buy wigs online, you might wonder if it's a good idea. As long as you shop from a reputable company, you're safe. In this post, let's compare buying wigs online vs in store. 
Save Money. Wigs online are

cheaper than in store

because it's cheaper to run an online store than to run a physical store. Thus, online wigs shops can offer great deals. 

Convenient. You don't need to take a short or long trip to the store. But you need to have an Internet connection. Plus, you can shop anywhere. 

Variety. Online wig stores can sell different styles of wigs. 
Con
Can't determine the product's quality until you receive it. That's why it's vital to shop from an online store with free shipping so you can return the item if the wigs are poorly constructed or damaged. 
Buying Wigs In Store
Get to see the product before buying it. This is one of the main benefits of buying in store. You can see, feel and even try the wigs before making a purchase. 

Talk to a Professional. In most stores, they have a trained professional who can recommend and help you find the wig that's perfect for you. 
Cons
More expensive than online wigs. As mentioned, it's cheaper to run an online store than a physical store. Thus, buying in-store is more expensive because the shop owner has more expenses to shoulder. 

Inconvenient. You need to go and visit the shop. It's a hassle especially if you need to drive miles away from your home. 
When it comes to choosing between shopping in-store and online, it all boils down to your preference. 
Tips to Shop Online 
If you decide to shop online because the location of the shop is too far from where you are now, there are ways you can avoid scams online. 
Buy from a trustworthy brand. Make sure that you only shop from a reputable seller. Go to Yelp or read Google reviews to find the reputation of the seller. 

Compare prices. Even though online wigs are cheaper than wigs in store, there are still price differences. For instance, one store may sell you a Voltage wig at $96 while others will sell it at $30 while others at $300. 

Read reviews from actual customers. Since you can't feel and touch the wigs before buying them, the only way to judge the product's quality is to read reviews from actual customers. Look for reviews that detail their customers' experiences. Steer clear of sites that only feature positive reviews. Keep in mind that you can't please everyone. There's always one, two, or 10 people who won't like the product.
Be Cautious
When buying
wigs online
or in store, it's always ideal to be cautious. You should do your research and make sure to check the fine prints to know what you're getting. To start shopping online, please visit
here
or call (800) 715-5003.
---
---
Also in Best Wig Outlet Blog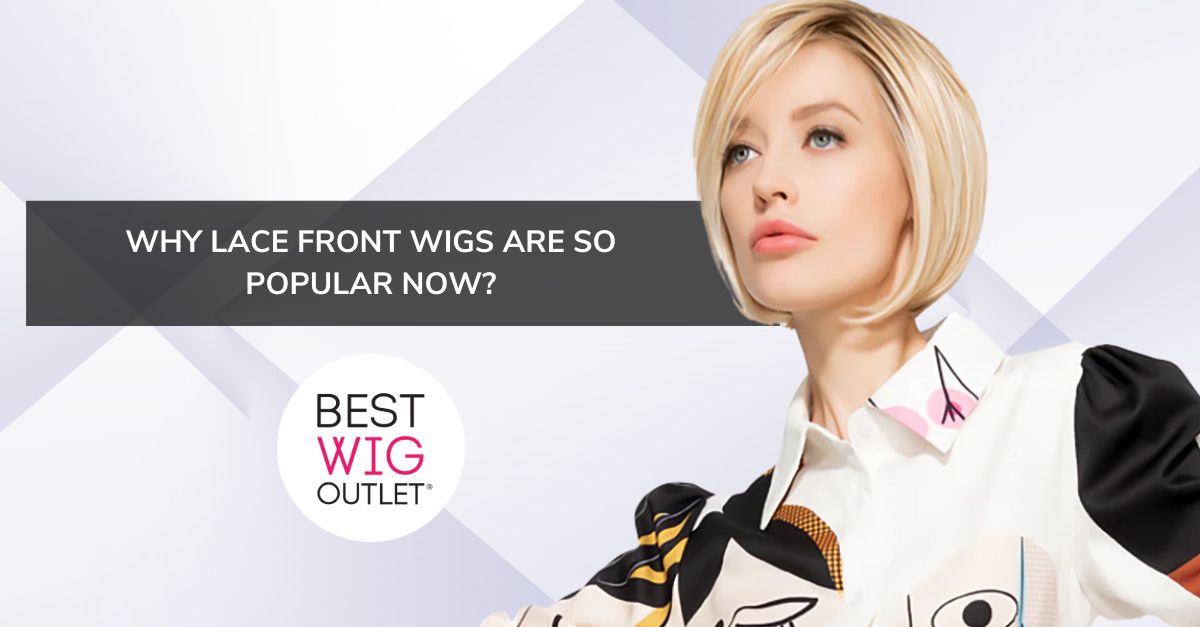 Why Lace Front Wigs are so Popular Now?
October 02, 2023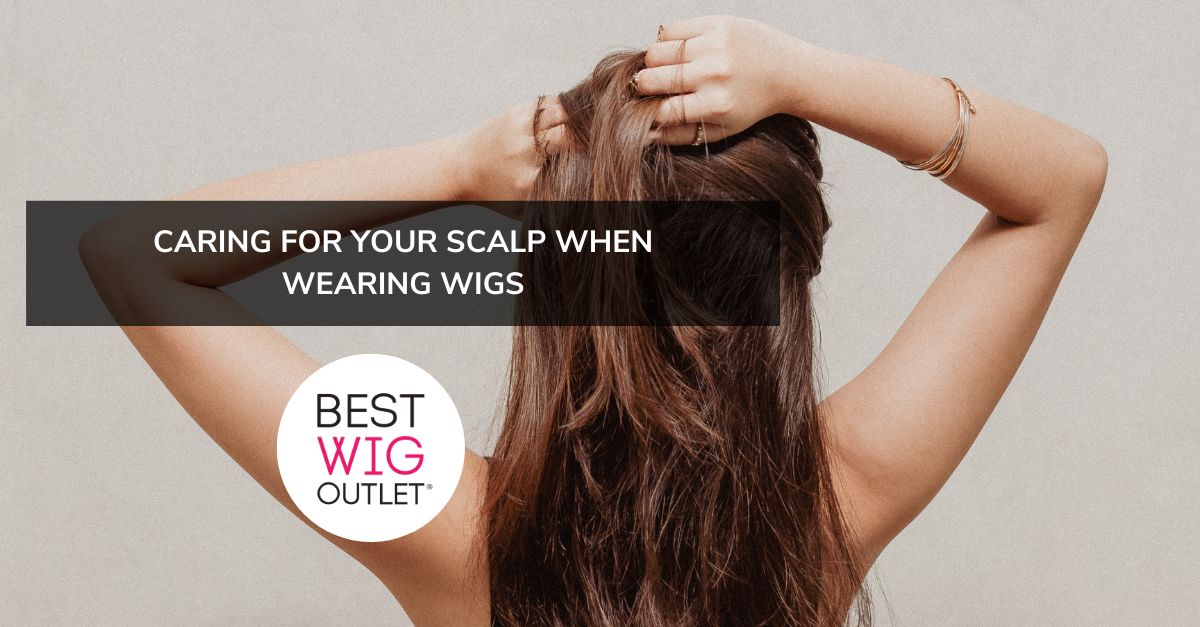 Caring for Your Scalp When Wearing Wigs
September 28, 2023
6 Tips for Wearing a Wig in Summer or Hot Weather Conditions
September 25, 2023