Buying My First Wig — a Beginner's Guide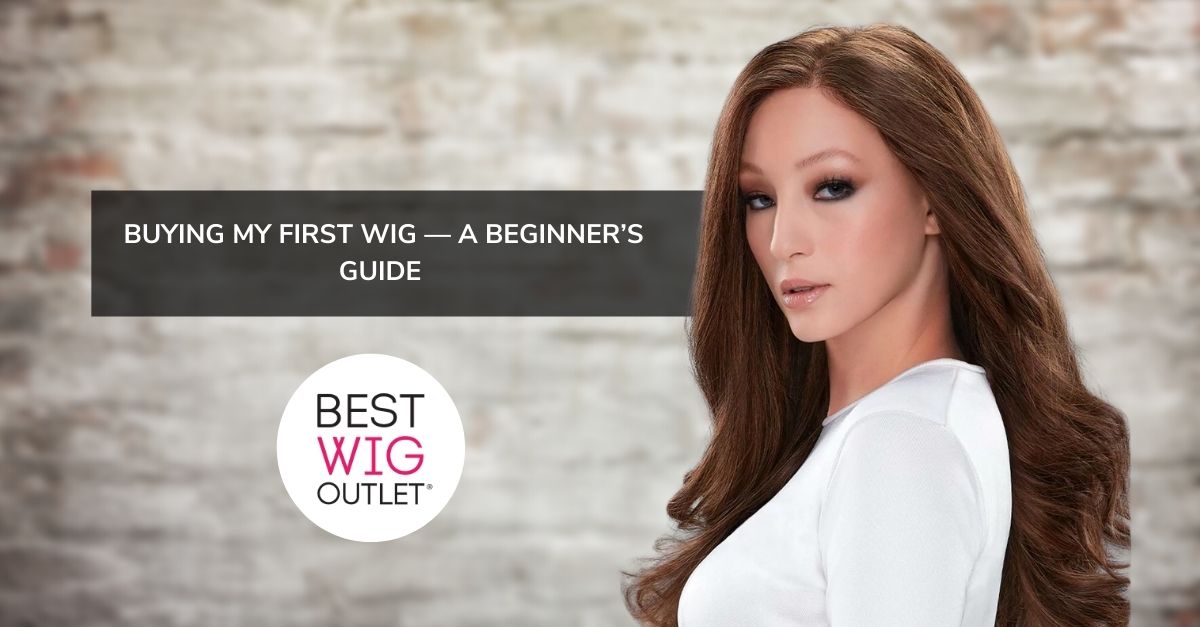 They are made from 100% human hair. Yes, we know it can be overwhelming considering the many choices available. With a spectrum of color choices, styles, and lengths, sorting the details about wigs for women can be too much for first-time buyers. But don't worry. We're here to help you find your dream hair. After reading this post, you no longer have to wonder what "my first wig" must be like. 
What To Do to Find "
My First Wig
?"
Choose Between Human Hair and Synthetic 
You must decide whether to buy synthetic or human hair. Each option has its own pros and cons. 
Human Hair Wigs 
Can easily customize or style them. But you have to choose between European and Asian Hair. 
European. It is a premium option because its cuticle is intact. It also creates a beautiful natural flow. But it's rare and expensive.

Asian. Some Asian human hair is collected from shedding or brushing and sold to a manufacturer. Other Asian human hair is

collected when women donate their hair

in a ritualistic offering to the gods. The temple will then sell it to manufacturers. 
Compared to synthetic hair, human hair looks more natural. It's especially true if you choose European human hair. But it's quite expensive because of the high standards for processing and sourcing. 
Synthetic Hair Wigs 
They are ready to be worn out of the box. Synthetic wigs are also more affordable than human hair wigs. But they don't look as natural as human hair wigs. 
Find the Ideal Cap Construction 
The cap construction can significantly affect your styling preference and comfort. Here are some of the options: 
Lace front. It blends with your natural skin tone easily. For a more natural look, the hairline directs hair away from the face. 

Closed front. It's a vital option if you want to wear bangs or side fringe. 

French top. It incorporates one lace and one monofilament. This option creates a soft and comfortable feel on the scalp. 

Skin top. This option creates the illusion of a natural scalp. The ventilation is to the top of the cap. 

Lace top. The knots are visible on the top of the wig. Its style provides maximum volume. 
Determine the Right Wig Style 
If you have bald hair, you want the wig to amplify your natural style. Thus, it's essential to know your hair identity so you can stay consistent with your wig. But it always boils down to what style makes you feel the best. 
Choose Your Color
If you opt for a synthetic wig, you need to try on different color variations. Or you can play around with different looks. Whatever color you choose, believe that you will look fabulous, as long as the wig you choose makes you feel most confident. 
Ready to Shop for Wigs? 
With so many options out there, how can you find the right wig? You can check our guide on "wearing
my first wig
." Or visit our online shop to browse our variety of human and synthetic wigs.
---
---
Also in Best Wig Outlet Blog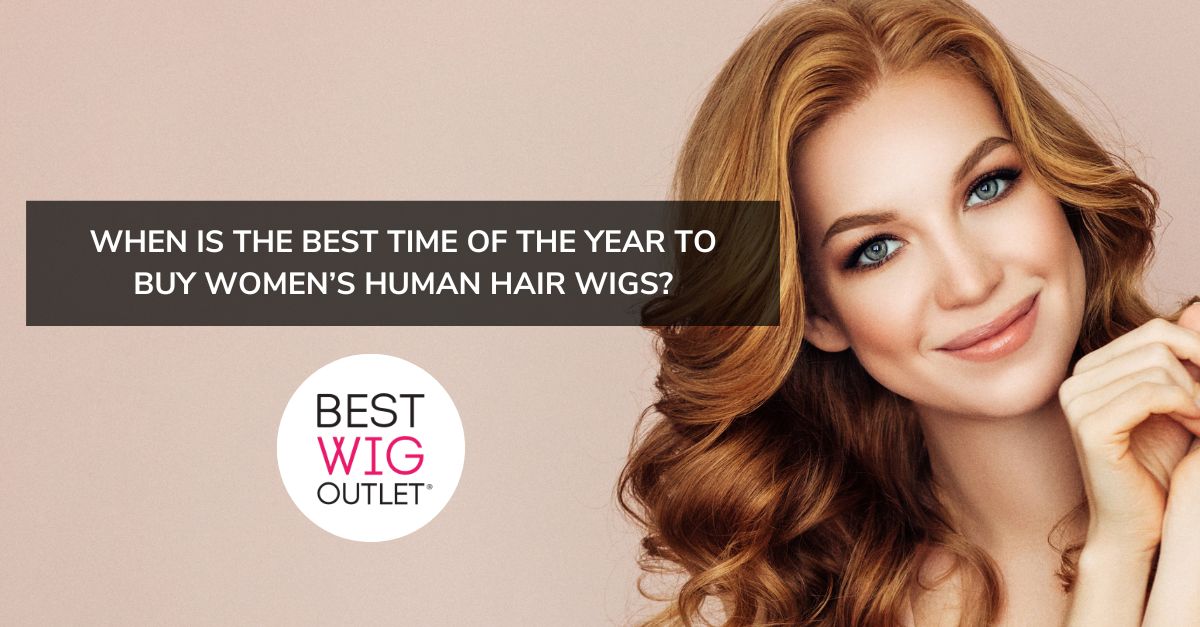 When is the Best Time of the Year to Buy Women's Human Hair Wigs?
December 08, 2023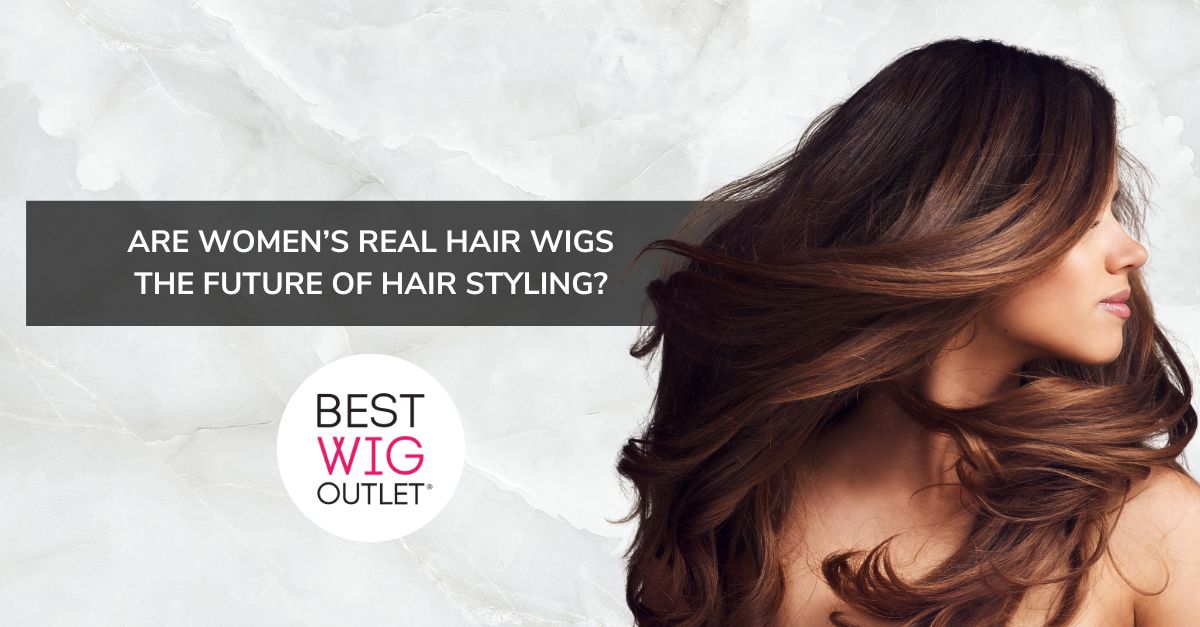 Are Women's Real Hair Wigs the Future of Hair Styling?
December 04, 2023