Black Friday Wig Sale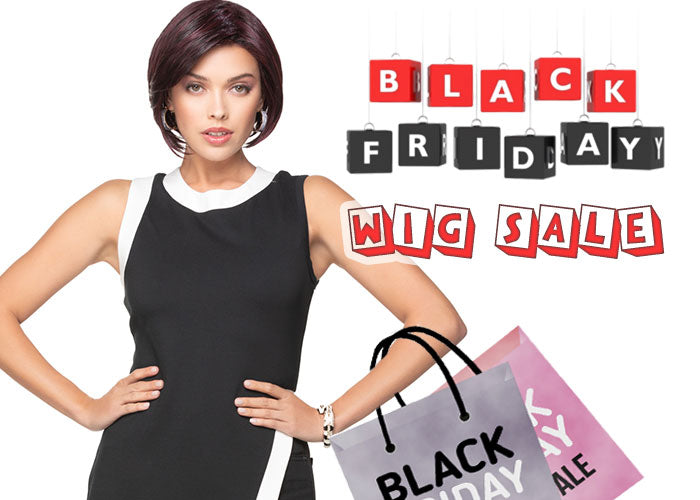 While we offer great deals and discounts all year round, Best Wig Outlet has an incredible Black Friday wig sale, as well as Cyber Monday deals. This is the best time to get your hands on high-end brands like Raquel Welch, and top quality items like lace front and human hair wigs at 30% off!
Human Hair Wigs on Sale
Human Hair Wigs can be among the most expensive, yet most desirable wigs for wig owners because you can style, curl, and straighten them however you'd like. They still require special care but are versatile and incredibly realistic. The quality of human hair makes it undetectable to tell that you're even wearing a wig.
There aren't often great sales and deals on human hair wigs, so now is the time to get one at a great price at Best Wig Outlet.
Lace Front Wigs Black Friday Deals
Black Friday is the best time to get the lowest prices on lace front wigs. Lace front wigs offer a natural look and feel easy breathability, and add to the overall quality of a wig. Many lace fronts are also paired with monofilament tops, so you can part and style them in any direction, an added bonus if you're looking for the most natural look.
If you've been looking at Lace Front Wigs, and have been hesitant to invest in one, now is the time! This type of sale on quality wigs, which are offered in both human hair and synthetic options, doesn't come around often.
Top Wig Brands on Sale This Black Friday
There are many great brands available here at Best Wig Outlet. Below are some of our favorite higher-end and popular brands that you'll want to get at a great deal while you can.
Be sure not to miss out on the best wig deals of the season. You'll be able to take 30% off our top brands and styles using code: BESTWIG30, so you can attend that virtual holiday party or small gathering looking and feeling like your most stunning self.
---
---
Also in Best Wig Outlet Blog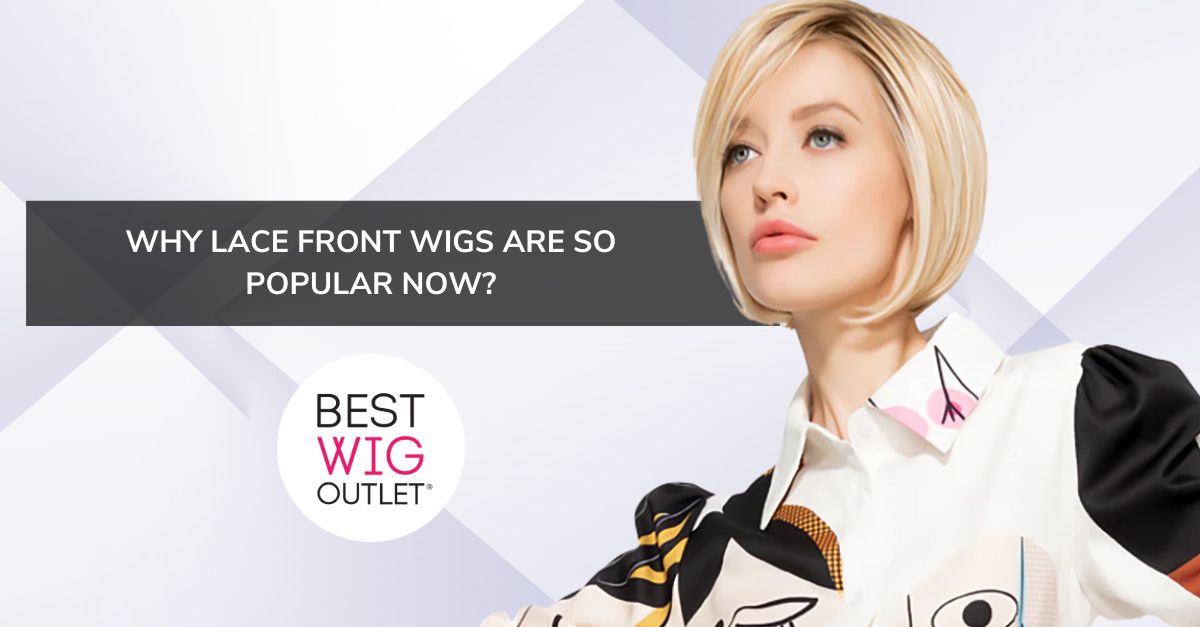 Why Lace Front Wigs are so Popular Now?
October 02, 2023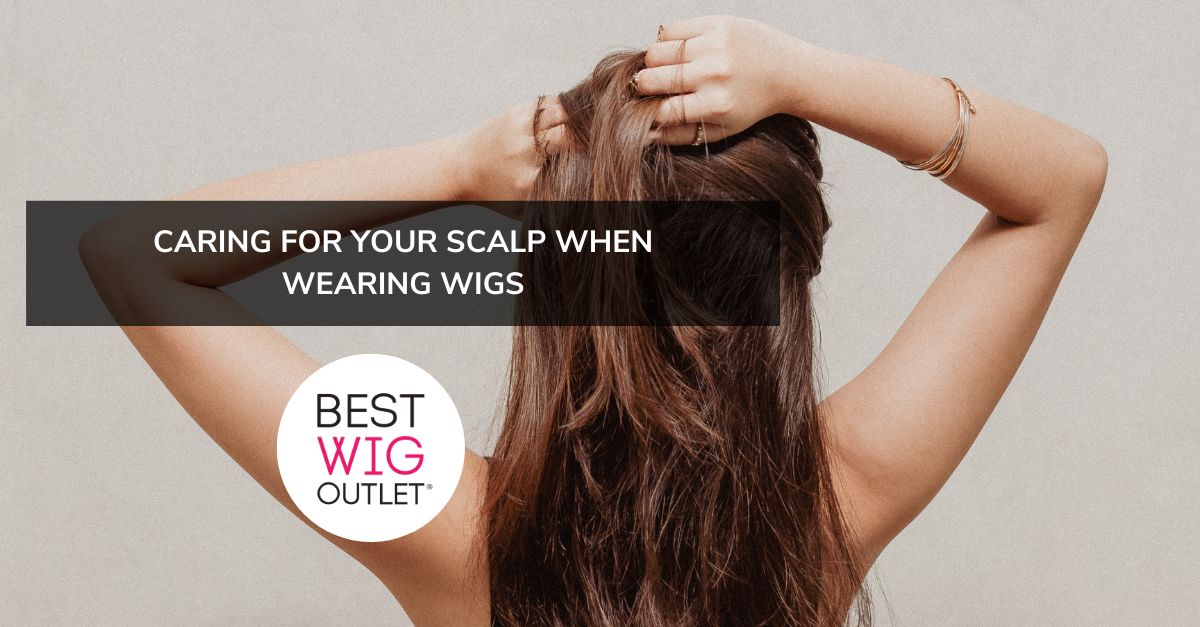 Caring for Your Scalp When Wearing Wigs
September 28, 2023
6 Tips for Wearing a Wig in Summer or Hot Weather Conditions
September 25, 2023