Best Wigs! European Human Hair Wigs Launched
No matter what the cause of your hair loss is, women suffering from alopecia areata, and other conditions can benefit greatly from a wig.
Seeing hair loss in the mirror, often creates a sense of disappointment, sadness, and even self-consciousness, but a wig can really turn those negative feelings around.
Whether you have been wearing wigs for months or year, or you are just starting to look into which wig might be the best for you, you may have a lot of questions that arise.
We've launched Remy Human Hair wigs, and this specific type of wig has a lot that goes into it, so it's great to be fully in-the-know when you're deciding between human hair, Remy Human Hair, and synthetic wigs.
The benefit of Human Hair wigs is that they are more natural-looking and they can be styled with your favorite heat tools. The fun part is that you can cut or color human hair wigs, just like you would own hair.
Remy human hair wigs specifically are made with the finest European Hair and each strand is hand-sewn individually to the cap.
What is meant by the phrase European Hair?
When we began to offer "European Hair" wigs in Remy Human hair, by industry terms that simply means the hair is trimmed off the head of a person of European descent.
Much of the "European Hair" available today comes from South America.
Natural hair grows in varying lengths but wigs are often created from the hair of all one length. The hair is sorted before making the wig by length and the wig maker will use only one length of hair at a time as they "layer" the wig.
If any hairs are found that are not up to their standards, they will remove them. The end result of the sorting process is a series of bindles separated by lengths, all placed together in one larger bundle.
Remy Human Hair Wigs are made with virgin hair that is natural in color and not colors processed.
We love the new Princessa Human Hair Wig from the Raquel Welch Black Label Collection. Raquel Welch Wigs has pulled out all the stops with this wig designed with a 100% hand-tied monofilament cap. For the most natural look, trim back the lace and change your part to whatever looks and feels the most like you.
This wig also features a lace front hairline that mimics real hair growth. Raquel Welch wigs are famous for their styling versatility, so you can toss, part, cut, and color this wig to the exact look that you want.
The human hair wigs from Raquel Welch are made with 100% percent human hair fibers that are brought to life by top-of-the-line innovations
Contessa Human Hair Wig is another exclusive piece from the Raquel Welch Black Label Collection. With a natural monofilament top and hand-tied cap, this wig is nothing short of perfection. You'll love the comfort and versatility. You can customize the uncut lace and cut, color, and style this wig any way you want. The 100% Eastern European human hair has a soft feel with a natural density, so you'll look and feel like it's your own natural hair.
The hairs on this wig are hand-knotted to the monofilament top, allowing you to part it in any direction and change up your style. The lace front on hairline also looks just like real hair growth, giving you added confidence. Style this with the styling tools of your choice, and get the look you desire.
---
---
Also in Best Wig Outlet Blog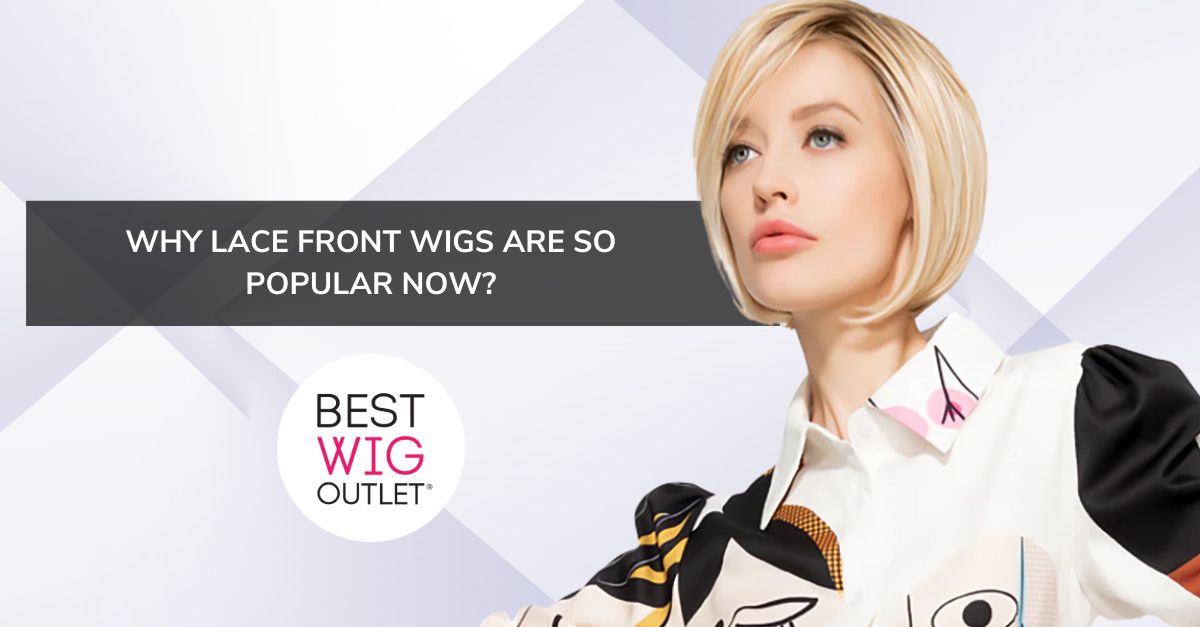 Why Lace Front Wigs are so Popular Now?
October 02, 2023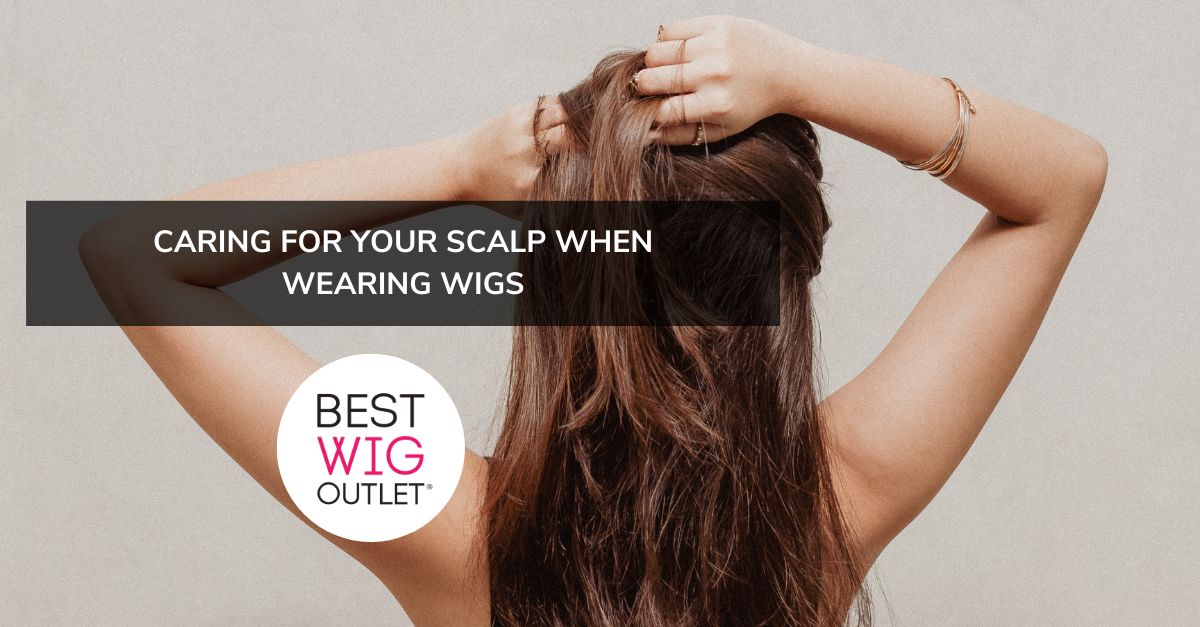 Caring for Your Scalp When Wearing Wigs
September 28, 2023
6 Tips for Wearing a Wig in Summer or Hot Weather Conditions
September 25, 2023