Best Selling Human Hair Wigs by Elegante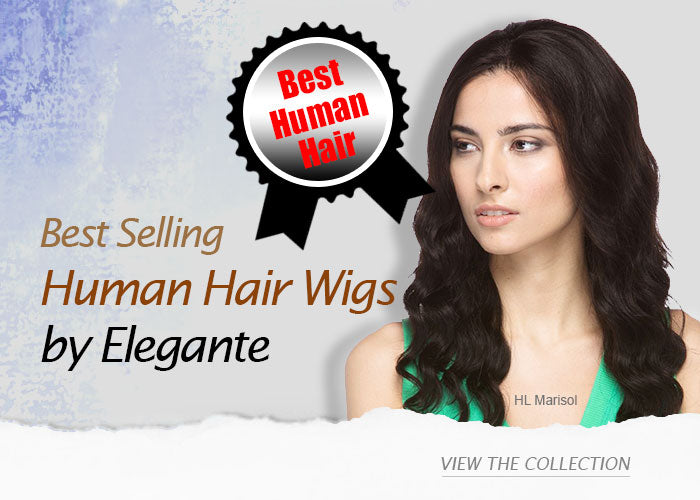 Elegante is a brand by West Bay, a top designer, creator, and manufacturer of wigs for more than 30 years.
Although the industry has changed considerably over time, West Bay's high-quality products and excellent service has not changed at all. West Bay has an extremely strong, loyal customer/friend base that keeps coming back for these quality wigs. Another great thing about West Bay is its variety of options, so anyone can find what they're looking for.
The Elegante wig line uses Remy Human Hair and Human Hair. These wigs can be styled with heat and even cut. Wear them and treat them just like your own hair. They can also be washed just like normal Human Hair. Just be sure that a professional is consulted before you cut and dye your new Elegante wig.
The Orchid by Elegante is a fun and feminine retro style wig that comes just past the shoulders. Orchid is made with 100% human hair and lots of full layers, giving this wig great movement and body. The feathered layers cut around the face and side-swept bang add to the femininity and beauty of this style. You'll love how you look and feel!
The Buena Human Hair Wigs from the Elegante line feature a lightweight and breathable monofilament top. This wig screams luxury that you really must feel to believe!
This beautiful long, wavy cut showcases tight mermaid waves that are easy and fun to style. The 100% pure Remy human hair that this wig is made of has undergone little to no chemical treatment to offer the best in texture and styling versatility, giving you the most natural look possible. Choose from six stunning colors to find the choice that is uniquely you.
The Marisol wig by Elegante measures 16″ from the root to the tip with this long, loose mermaid-waves. You're sure to turn heads in this Lace Front Human Hair Wig, constructed using 100% high-quality Remy human hair.
The untreated hair fibers of Remy Human Hair Wigs retain their original cuticle formation, creating tangle-free smoothness that can be styled heat tools just like your own natural hair would. As if the Remy Human Hair wasn't enough, Marisol has a sewn-in lace front that creates the look of a natural hairline creating an incredibly realistic look.
The HM Megan by Elegante is an elegant Human Hair Wig that has the most natural monofilament part. Monofilament wigs have caps where the hair strands are attached by hand-knotting them one strand at a time. This allows the strands to move in any direction you wish, creating a natural part and look with a breathable and comfortable cap.
The Marsha wig is a stunning Monofilament Human Hair Wig by Elegante. This simple yet elegant style is a classic and features long tresses that fall just below the shoulders with plenty of body and a swooping side bang. This wig is made with 100% Human Hair for easy styling options.
We're sure you'll love these looks from Elegante, but if you're looking for wigs for kids, wigs for men, or other lace front wigs, we have beautiful collections awaiting you.
---
---
Also in Best Wig Outlet Blog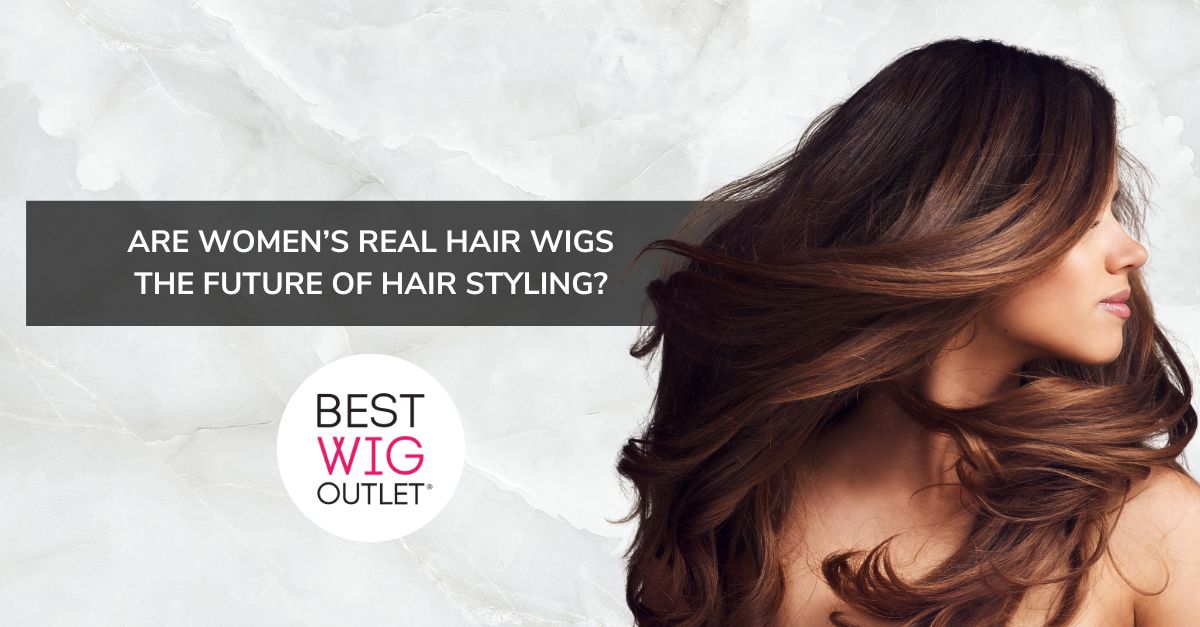 Are Women's Real Hair Wigs the Future of Hair Styling?
December 04, 2023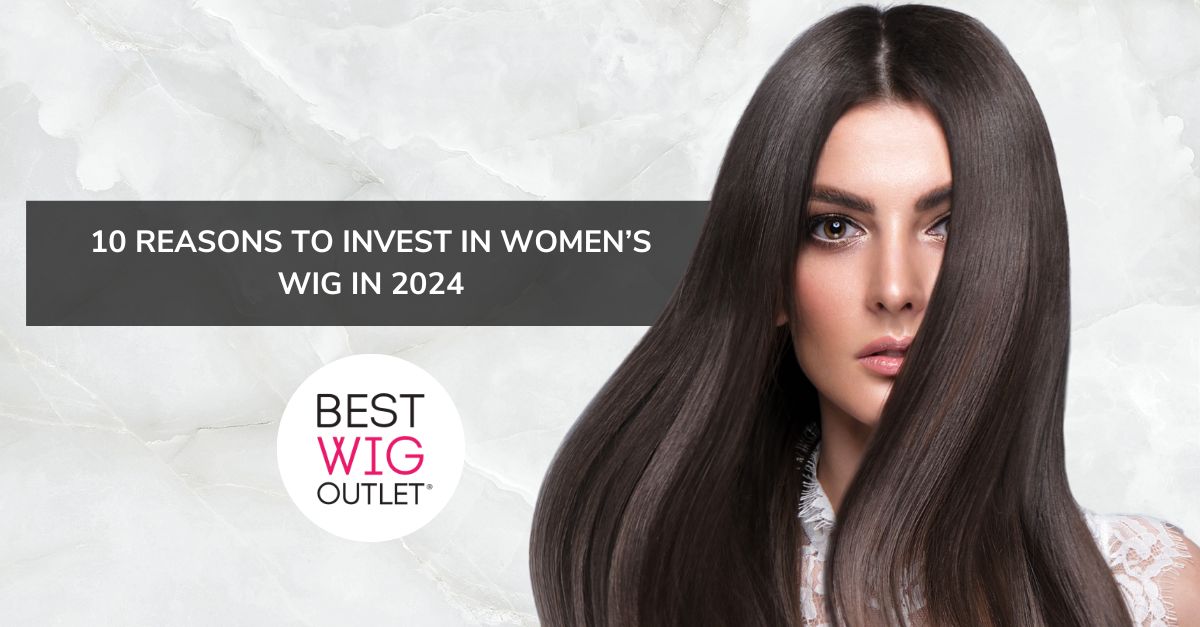 10 Reasons to Invest in Women's Wig in 2024
December 01, 2023