Beautifully Shimmering Rooted Wigs by Rene of Paris
Playing peek-a-boo was never this glamorous! A curtain of light color tucked under a darker tone creates an alluring ombré blend with the natural movement of the hair.
• Mocha Brown – Darkest Brown with Light Brown highlights on face line and nape line
• Honey Wheat-R – Light Brown base with Honey Blonde highlight + rooted
• Rose Gold- R – Blond base with Reddish highlights + rooted
• Caramel Brown – Dark Reddish Brown plus White Gold highlights on face line
• Rusty Red – Medium Reddish Brown base with light Reddish highlights
• Pastel Blue-R – Pastel Periwinkle tone base with dark Black/Purple + rooted
• Ice Blond – Ashy Blond base with White Gold tip and highlights on face line
• Mochaccino-LR – Longer rooted Dark with Light Brown base with Strawberry Blonde highlights
• Creamy Toffee-LR – Longer rooted Dark with Light Platinum Blonde and Light Honey Blonde 50/50 blend
• Honeycomb Brown – Medium Brown base with Gold under light color on the middle to the bottom area
---
---
Also in Best Wig Outlet Blog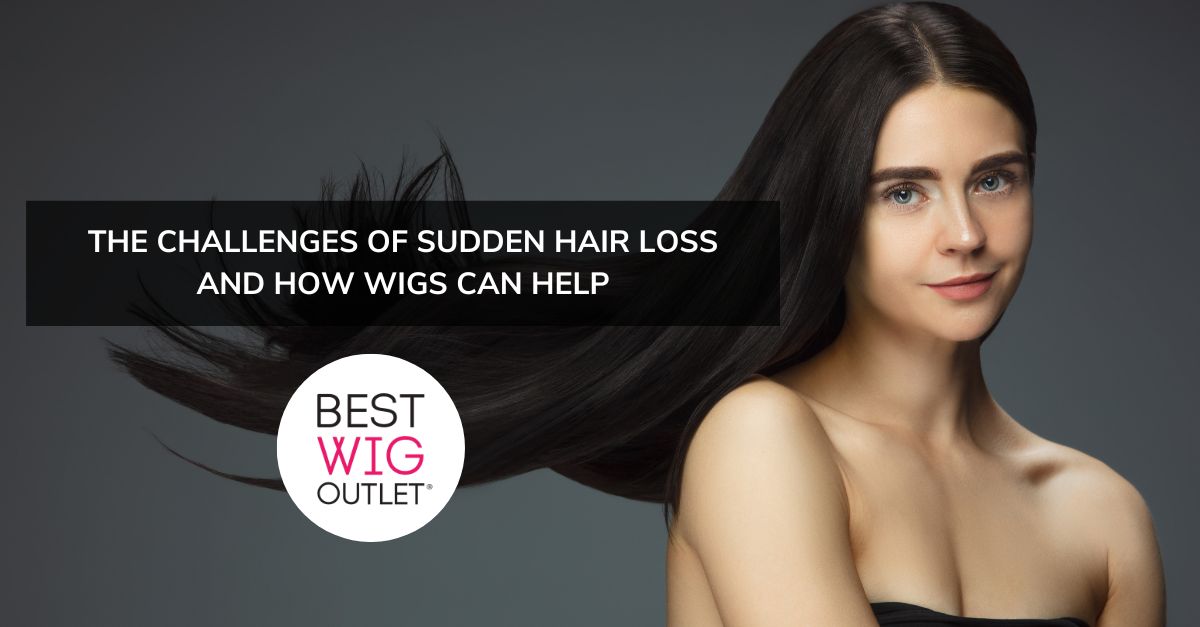 The Challenges of Sudden Hair Loss and How Wigs Can Help
September 18, 2023
Learning the Most Common Terms When Shopping for Wigs
September 14, 2023
How to Make the Color of Your Human Hair Wigs Perfect?
September 12, 2023