Beat The Summer Heat O'SOLITE Hair Collection 2016!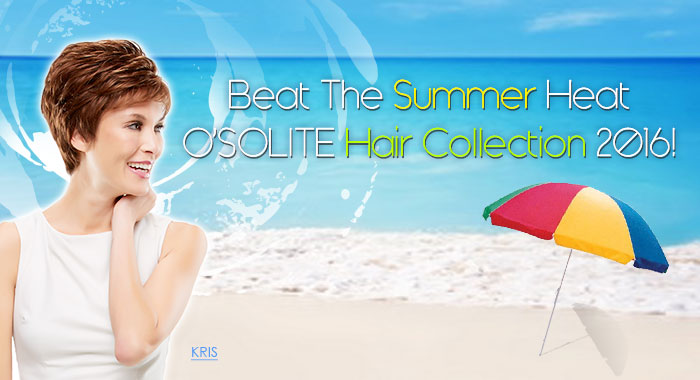 Summer has begun and
Jon Renau
O'solite collection offers, the lightest, most comfortable wigs in the market. Wigs in this exclusive Jon Renau's O'solite Hair Collection line weigh up to 50% less than traditional wigs by the use of lighter materials and machine- back open cap construction (also referred to as "capless").
ALWAYS NATURAL GORGEOUS
O'solite wigs achieve amazingly natural lift and movement. They are as soft and manageable as real hair, with enough body and memory to retain their shape right out of the box, every time.
COOL, SOFT, SECURE FIT
Open cap construction allows superior ventilation to keep your scalp cool. This design also reduces the cap weight of each wig, for a more secure fit.
LIGHTWEIGHT FOR ULTIMATE COMFORT
O'solite wigs, weighing as little as 1.65 ounces, eliminate the pressure and friction you might feel from a heavier traditional wig. O'solite wigs provided maximum comfort with minimum weight.
CHELSEA – Summer is here and Chelsea is a short, textured, and stylish synthetic wig that is light and practical. An empowered blend of pert practicality and sultry layers, this stunning short shag provides all-day beauty and cool comfort with O'solite open cap construction.
BREE – This O'solite short pixie has loads of layers for lots of styling options. Wear this wig tousled for volume or smoothed for evening elegance. This particular wig is made from synthetic material and its best suited for an average size, giving you that extra comfort with an open cap weighing 1.7 ounces.
JAZZ – Jon Renau introduces Jazz with an ultra-light weighted cap, open cap to create better air ventilation. Fingerstyle your way to fun in this short, playful shag! You'll dance to your own beat with flipped out layers and fuss-free O'solite construction.
ELITE – Elite wig by Jon Renau features an elegantly tapered silhouette of this chic short style feels as great as it looks, with cooling open cap construction and effortless wearability. This pixie's hair type is Synthetic and weights 2.0 ounces.
KRIS – Simple and ready to go! Smart and stylish, this sophisticated pixie is a no-fuss favorite. Its lightweight open cap designed is cool, and comfortable and superbly easy to style. This System is synthetic hair and short bangs to add extra style.
---
---
Also in Best Wig Outlet Blog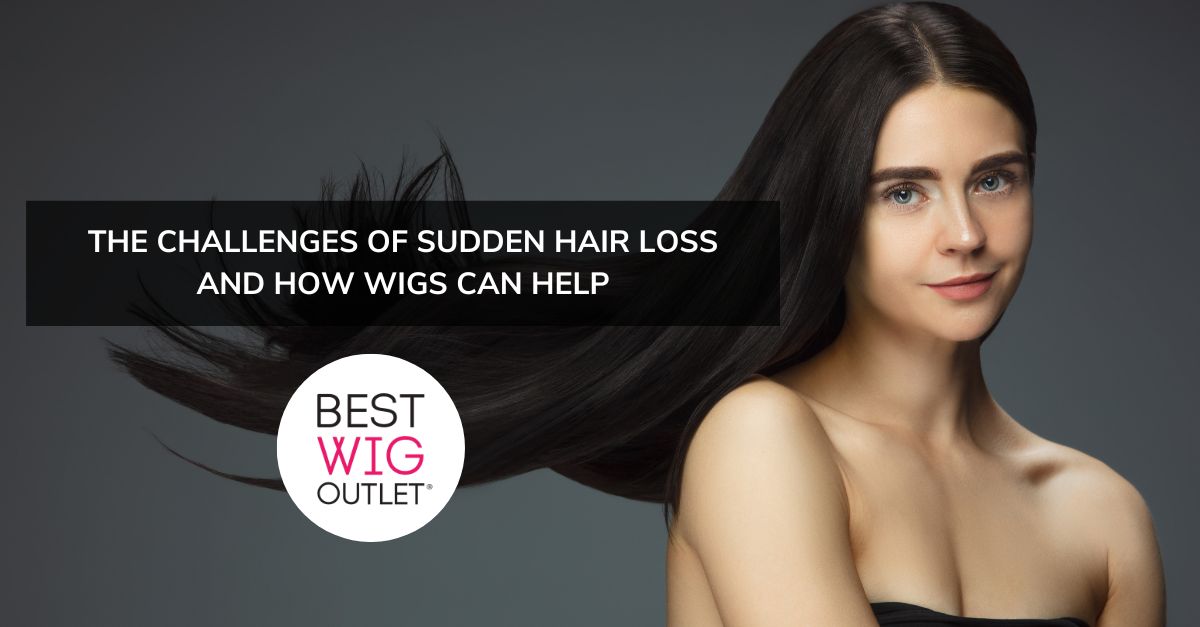 The Challenges of Sudden Hair Loss and How Wigs Can Help
September 18, 2023
Learning the Most Common Terms When Shopping for Wigs
September 14, 2023
How to Make the Color of Your Human Hair Wigs Perfect?
September 12, 2023