All You Need to Know About Wigs for Women with Thinning Hair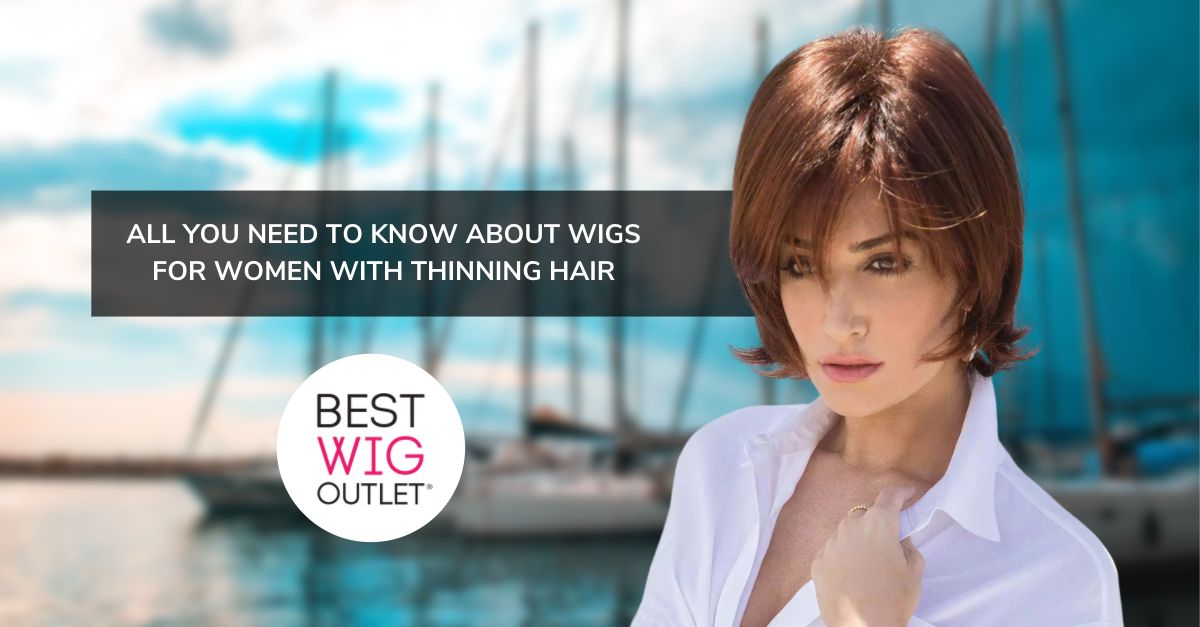 Hair thinning might not be a bad thing. After all, most women experience it. Alopecia affects approximately 2.5 million people in the US. This condition also affects both men and women. We understand it's just hair it's not your personality so if you're worried about your condition, there are wigs for women that can combat hair loss.
Types of Wigs for Women Suffering from Hair Thinning
Human Hair
Most wigs that you find at Hollywood shops are low-quality manufactured wigs. They are made of acrylic or polyester. Unfortunately, these options won't give you a natural look. Hence, if you want a wig that can provide you with a natural look, then opt for wigs made of human hair.
Monofilament
A monofilament wig has the most uniform hairline. This is great for you if your hair is diminishing. It lets you play around with your scalp. It's a type of wig made by sewing hair strands separately into segments at the top of the wig. The top is the monofilament, which is made of superb material.
Lace Front
If the thinning of your hair is visible in the front, then a lace front is a perfect option. It offers the appearance of a real hairline. Thus, you can sport a much more natural look, just like wearing a human hair wig.
Hair Topper
Hair thinning doesn't affect the entire hair on your scalp. If the hair thinning happens in certain parts of your scalp and you wish to cover those areas, then your perfect option is a hair topper. Best Wig Outlet has some wonderful hairpieces that can conceal your thinning hair. The perfect hair topper will depend on the area you wish to hide. Here are the main types of hairpieces:
Human Hairpiece. It can give your hair a natural boost. It is available in many different colors so you can easily find a close match to your natural hair. The hair toppers at Best Wig Outlet can blend with your own hair seamlessly.

Synthetic. If you want a hairpiece that is low maintenance, then a synthetic hairpiece can be a great option. It's actually an excellent solution for your hair problem.
Clip-in Fringes
They are ideal if the thinning affects the front of your head. Clip-in fringes are stylish. They can effectively and beautifully hide thin hairlines and can help in restoring your confidence.
What Contributes to Hair Thinning in Women?
Various factors contribute to this condition but the main cause is age.  As you age, your hair becomes thinner and the lack of vitamins and iron in your body can also affect how your hair grows. These minerals are vital to having strong hair.
No matter what causes your hair thinning, there are solutions to hide it. Wigs for women are just an ideal way to conceal the thinning and bring your confidence back. Visit our shop to find the best wig that's ideal for your situation.
---
---
Also in Best Wig Outlet Blog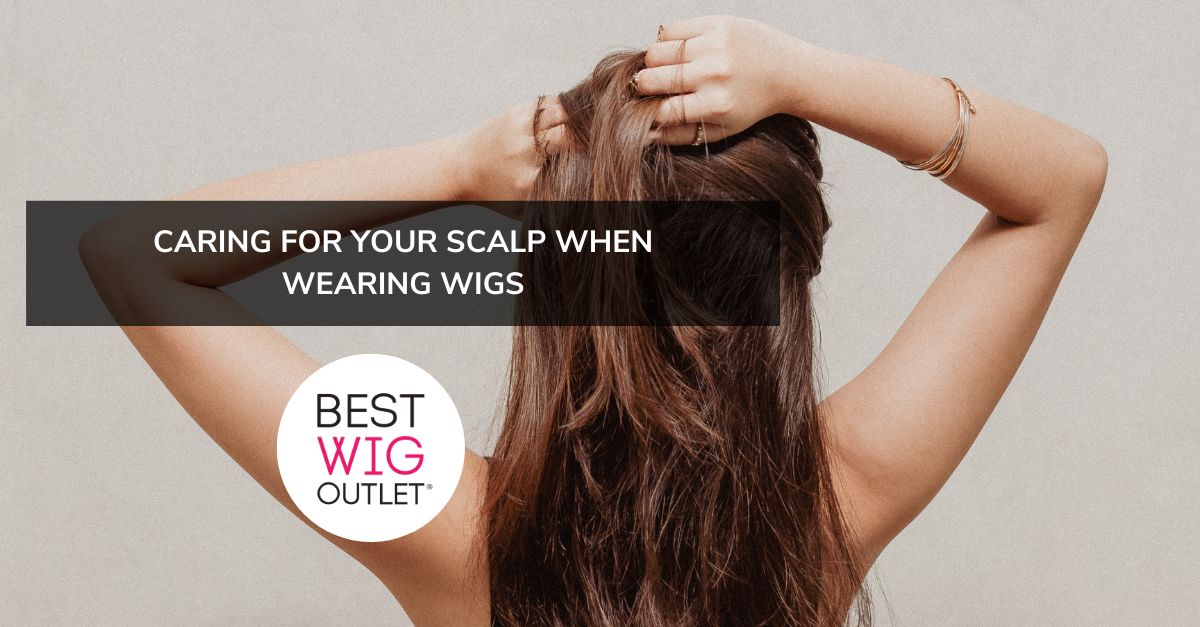 Caring for Your Scalp When Wearing Wigs
September 28, 2023
6 Tips for Wearing a Wig in Summer or Hot Weather Conditions
September 25, 2023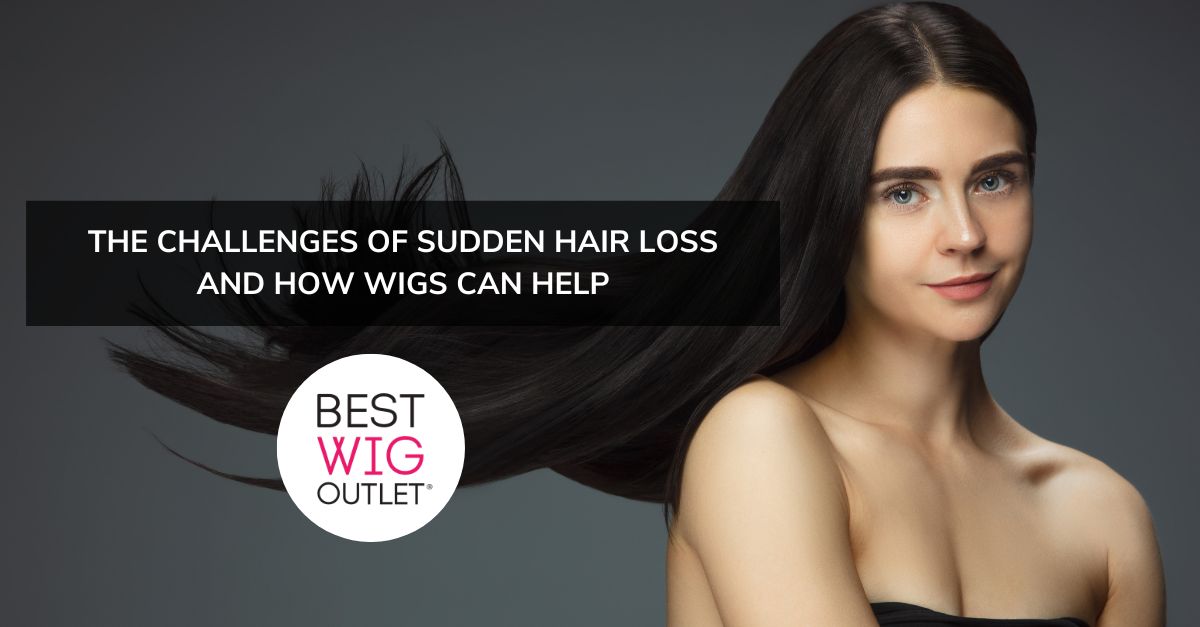 The Challenges of Sudden Hair Loss and How Wigs Can Help
September 18, 2023