All You Need to Know About Raquel Welch Voltage Wig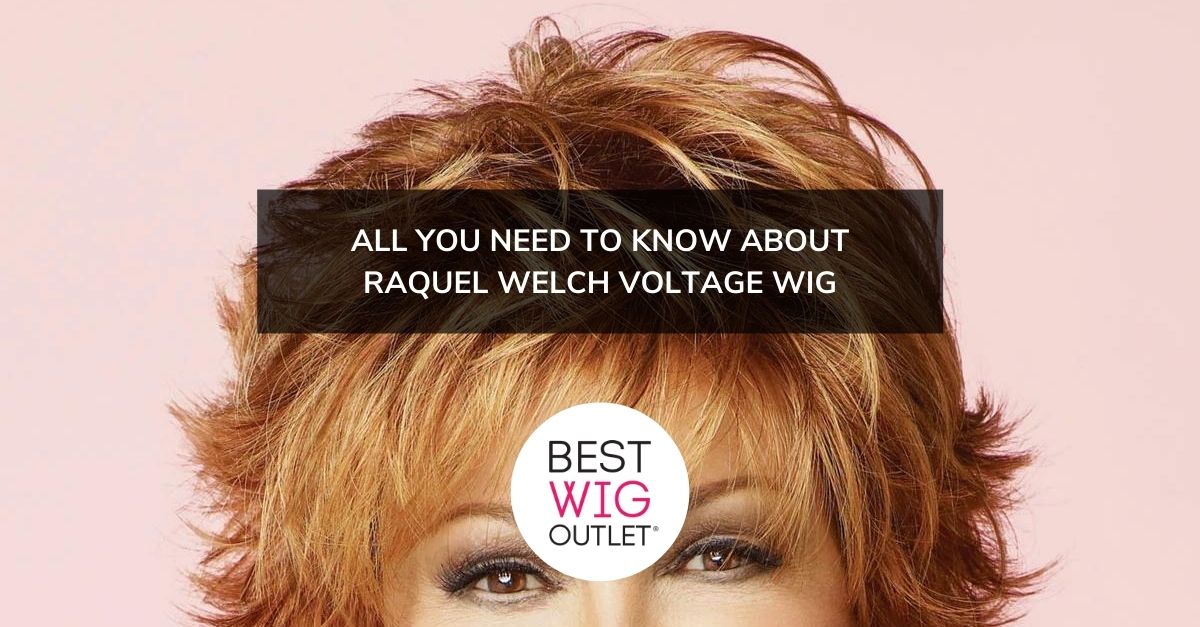 For many people, wigs are a vital part of their daily routine. If you're one of those individuals, then consider shopping our greatest collections here at Best Wig Outlet. One of the popular options in our shop is the Raquel Welch voltage wig. In this post, you'll know more about this type of wig and the reasons it's a popular option. 
Raquel Welch Voltage Wig
— Is It Any Good? 
Yes, it's one of the popular wigs that can provide a perfect fluff. One of the things that wearers like about it is that it's easy to apply, The cap is comfortable. The fibers in it are soft and realistic. This cut is bold textured. It features all-over layers. Wearers of this wig also love the wispy bang and flared neckline. This is a ready-to-wear synthetic wig. There's no need to style it if you don't want to. 
Versatility
A voltage wig lets you style it any way you want. It means that you can wear it sleek or with some suss. It has open web cap construction that lets you wear the wig comfortably because it keeps your head cool all day long. 
Sizing 
This type of wig comes in all three sizes — petite, average, and large. You may also choose the leaf version that comes with a fully hand-tied cap. You may opt for the vibrant light synthetic fiber. Because it's made of synthetic hair, it feels and looks so natural. Plus, it's available in different salon-inspired colors. 
A Best Seller at Best Wig Outlet 
Because of its versatility, it's no wonder that the voltage wig is a best-seller. However, it's not the only option you can find here. There are other wigs from top brands. 
From Top Brands
When it comes to buying wigs, it's ideal that you shop from a top brand to ensure high-quality products. Best Wig Outlet only carries top brands with high standards. You'll also find other styles and lengths. 
Styles and Lengths — What are Available? 
Best Wig Outlet offers different wigs in styles and lengths. Thus, you can get short, medium and long -length wig styles. You shop for the type of hair you want. 
Human Hair Wigs 
Wigs can be available in human hair wigs. It's the highest quality and it's easy to style or care for. However, it's also the most expensive. It's made by removing the hair from the cuticle. As a result, it gives the wig the silkiest feel when you run your fingers through. 
Synthetic Wig
It's more durable than a human hair wig. This is made from fibers, which are stronger than natural hair. It's made to be styled so the wig matches your face shape. Unlike human hair wigs, synthetic hair wigs can hold the style longer. 
Get Your Voltage Wig 
Shopping for
Raquel Welch voltage wig
has been made easier with Best Wig Outlet. Shop our collection here.
---
---
Also in Best Wig Outlet Blog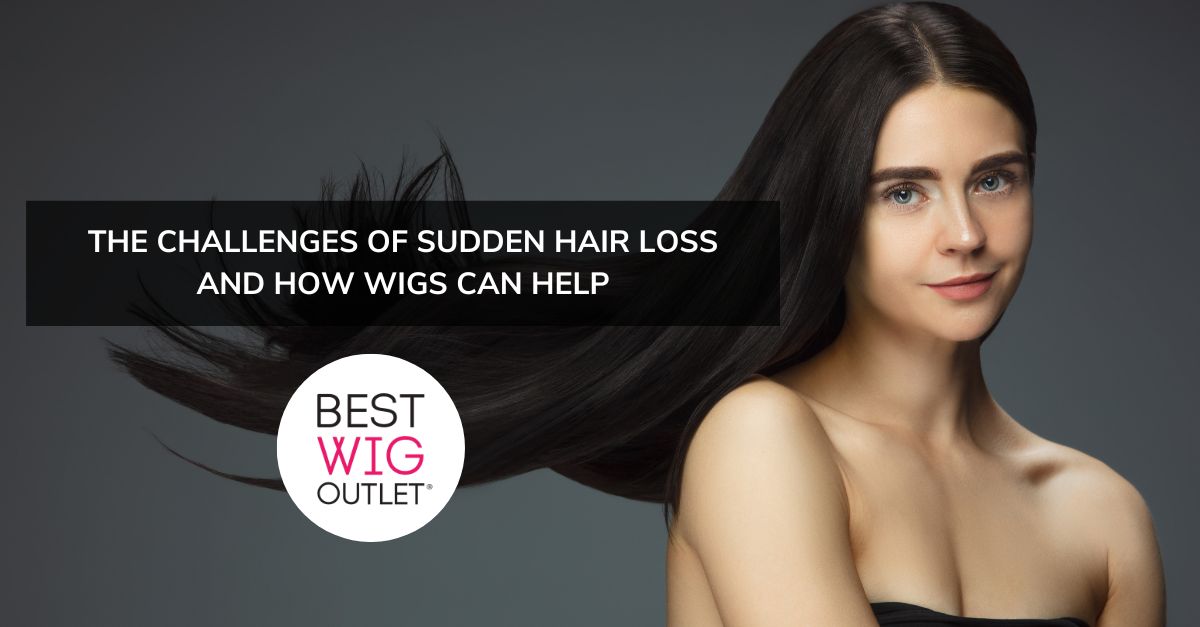 The Challenges of Sudden Hair Loss and How Wigs Can Help
September 18, 2023
Learning the Most Common Terms When Shopping for Wigs
September 14, 2023
How to Make the Color of Your Human Hair Wigs Perfect?
September 12, 2023