A Guide to Buy Your First Wigs Online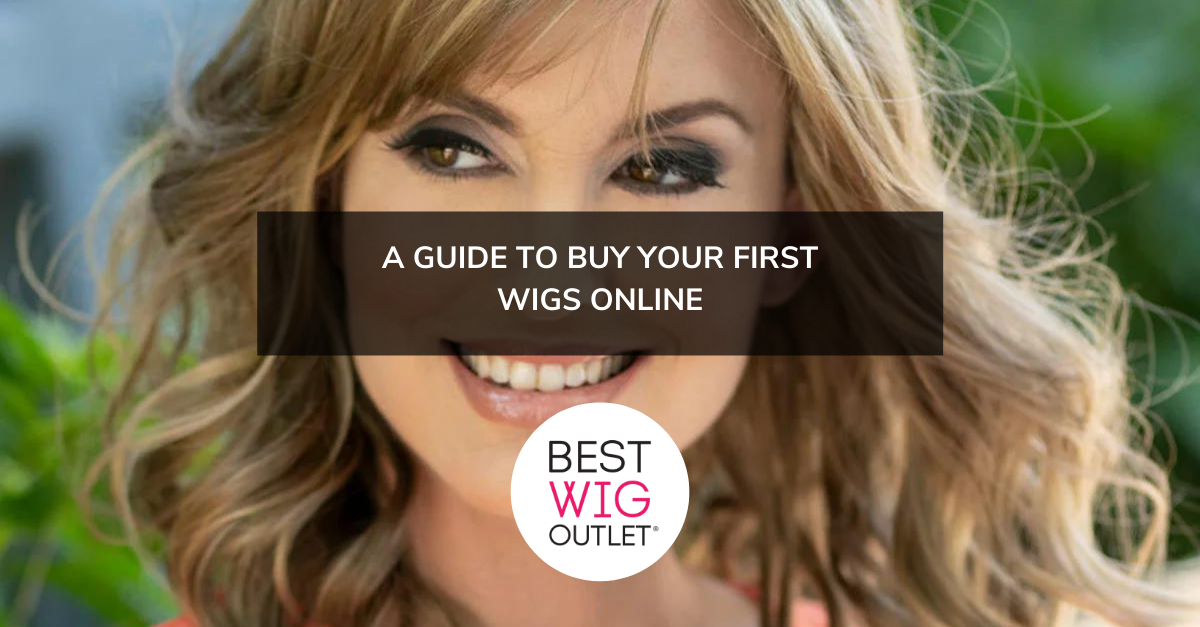 It's overwhelming to buy wigs online considering the number of options available. You can buy the more expensive human hair wigs, choose a spectrum of colors, styles, and lengths. These are the decisions you need to make when buying wigs. And they can make it difficult to find the right one for you. But don't worry. We got you. We created this guide to make it easier to shop. 
Things to Keep in Mind when Buying
Wigs Online
Choose the Right Type of Wig
This is one of the first decisions you need to make when buying a wig. There are two main types of wigs — synthetic and human hair. The synthetic type is cheaper and it's ready to wear out of the box. A human hair wig, on the other hand, is more expensive but can be easily customized and styled. But there are different types of human hair and the two primary categories are the following: 
European. It's scarce that's why it's more expensive. It lasts longer with proper care. 

Asian. It's cheaper but its quality may be sub-par. 
Find the Right Cap 
The cap can impact your comfort and styling preference. Furthermore, your bio hair can play a role in finding the right cap. If you suffer from Alopecia totalis, you will need a wig cap that can provide more grip and security. Here are the options available: 
Lace front 

Closed front 

French top 

Skin top 

Lace top 
Choose from Different Wig Styles 
You need to be consistent with your wig. If you have thin hair, you want to amplify your natural system. However, there are no specific rules here. It all boils down to how a wig makes you feel best. In that case, you need to experiment a bit. But you need to consider these things, too: 
Face shape. It may not always be the key but it's a huge factor. It plays a vital role in your decision if you wear synthetic wigs. If you have a round face, for example, a long wig that offers elongating effect can be a good option. 
Length. It depends on your comfort, style preference, and lifestyle. Keep in mind though that wigs can be cut, styled, and colored. 
Pick the Color 
Choose something that makes you look more fabulous and feel most confident. Play with colors to find that unique style. 
Measure Head Size
Most manufacturers are selling an average wig size. But one size doesn't fit all. To get the perfect fit, you must measure the circumference of your head. 
Start Buying Wigs Online 
Now that you know how to buy wigs online, it's time to shop yours today. Make sure to heed the tips mentioned above so you won't be wasting your money buying
wigs online
that don't fit your style or head. Head over to our shop to browse our collection.
---
---
Also in Best Wig Outlet Blog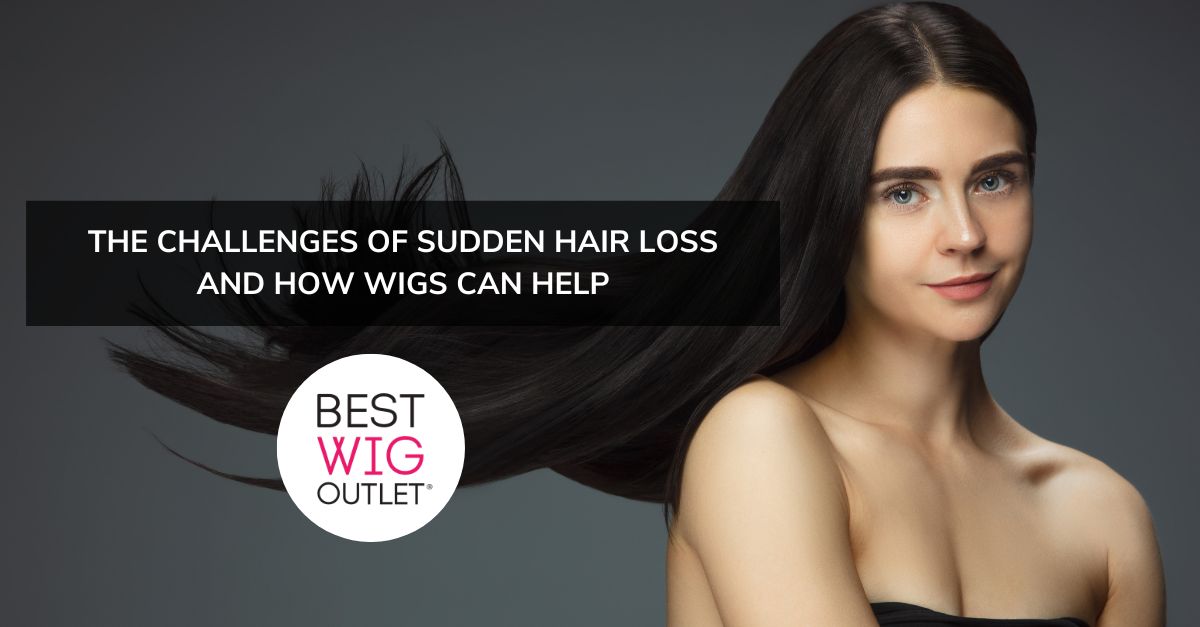 The Challenges of Sudden Hair Loss and How Wigs Can Help
September 18, 2023
Learning the Most Common Terms When Shopping for Wigs
September 14, 2023
How to Make the Color of Your Human Hair Wigs Perfect?
September 12, 2023