A Complete Guide on Lace Front Wigs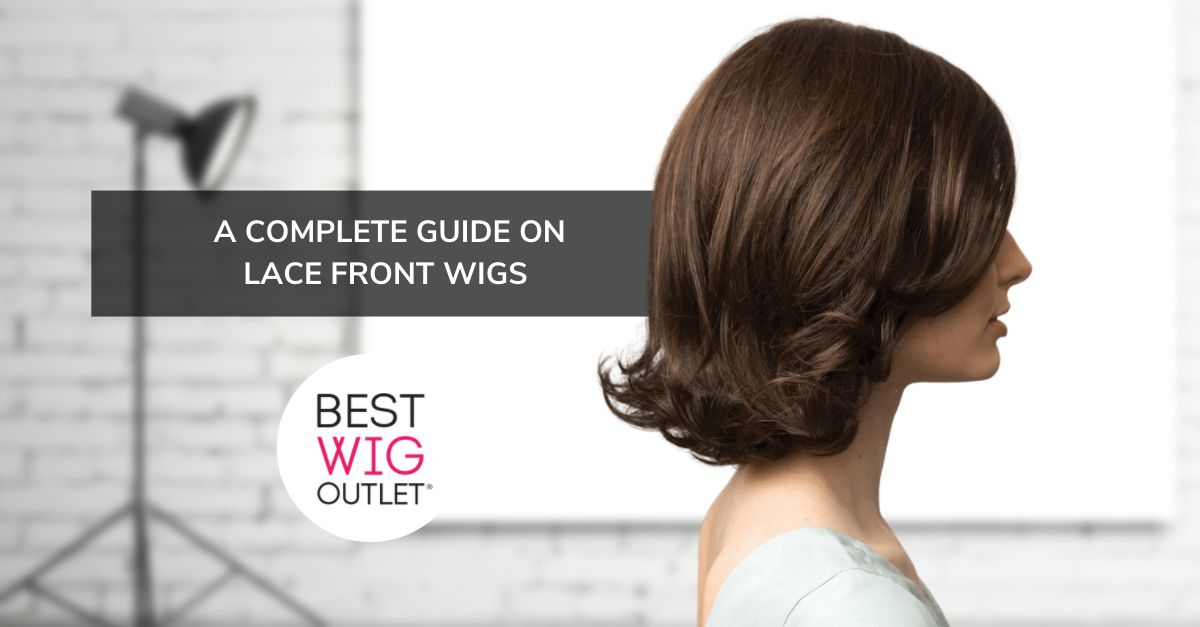 Lace front wigs can be an excellent way to change up your style and protect your natural hair. Unfortunately, with various options available, it can be difficult to find which one works best for you. If you want to explore this type of wig, then this is a great place to begin.
What are
Lace Front Wigs
?
It comes in different variations. The front lace wig has sheer lace found along the front portion of the wig. The lace sits along the forehead. Its purpose is to give you the appearance of a natural hairline. If it's worn properly, it can give you a more natural look. The reason for this is that it appears to be your natural hair. With that in mind, you can style it the same way you style your natural hair. 
How to Take Care of These Wigs?
After every use, you need to clean it before storing it. To ensure that it will last as long as possible, you have to properly take care of it by doing the following things: 
Keep the wig out of direct sunlight. If you do, the

wig's color will only fade quickly

. 

Store in a clean area. Avoid storing it in areas where dust is present. And make sure that it's not an area with excess heat. 

Use a satin sealable bag. You can buy this type of storage from anywhere. It can control frizz and tangles. 
Styling the Wig
It's a highly versatile wig. You can wear it in any fashion because the hairline appears natural, like it's your own. For a flawless appearance, it covers your rear nape. With that in mind, you can use a fishtail braid as a great natural styling option.
Opt for High-Quality
Lace front wigs made of human hair are more expensive than synthetic wigs. However, if you can afford a more expensive wig, you can be sure of its quality, hair type, and length. However make sure that you purchase it from a reliable seller, like the Best Wig Outlet.
Washing Wigs
It's not that difficult. However, how you wash the wig will depend on its construction. Synthetic wig requires less upkeep than human hair wigs. But if you opt for a human hair wig, you need to care for it as if it was your own hair. With proper maintenance, synthetic and human hair wigs can last for more than a year. 
Use the Right Glue
If the lace front you purchased needs glue, it's vital to use the right glue. You can only choose a glue that is specifically for front lace wigs. And if you need to wear your wig in the water, make sure that the adhesive is designed for this purpose.
Lace front wigs
can be an excellent choice as you transition to natural hair. Consider the options available. And make sure that you find a cap that fits your style preferences. Find more about these wigs here. And if you're ready to buy one, make sure to drop by our online shop.
---
---
Also in Best Wig Outlet Blog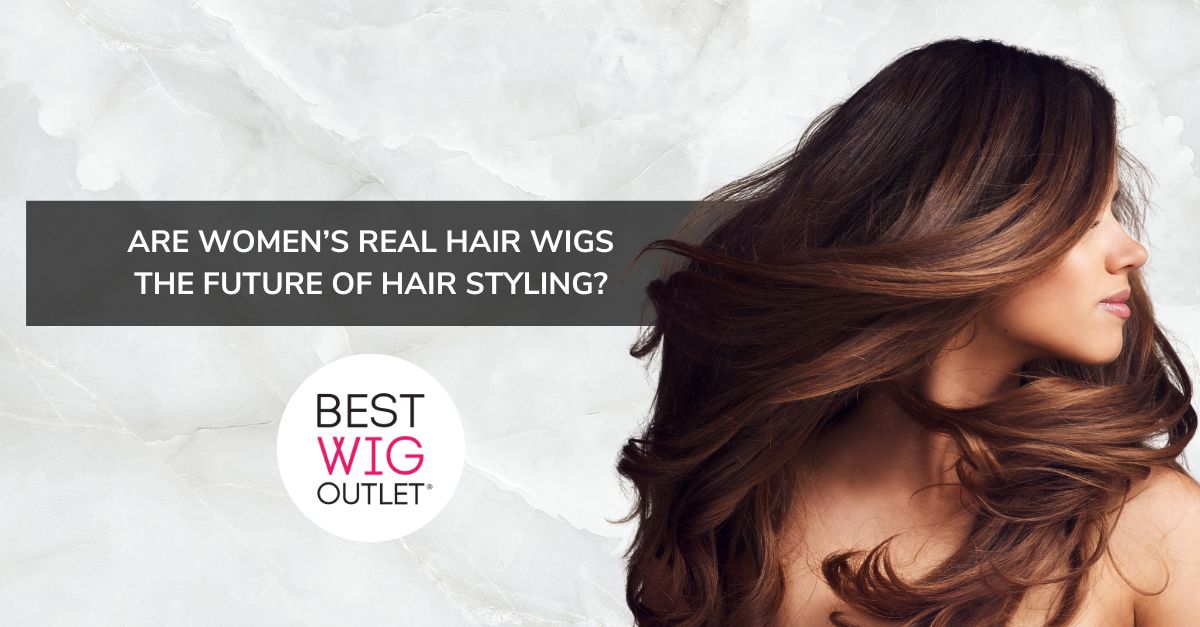 Are Women's Real Hair Wigs the Future of Hair Styling?
December 04, 2023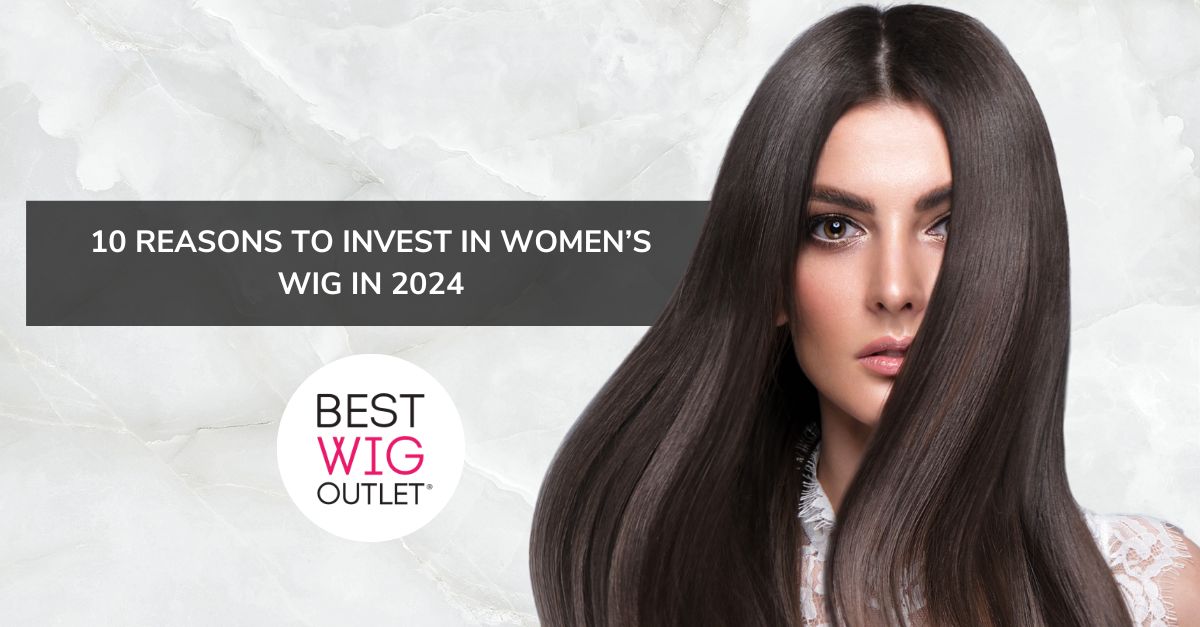 10 Reasons to Invest in Women's Wig in 2024
December 01, 2023