4 Fall Hair Trends for 2020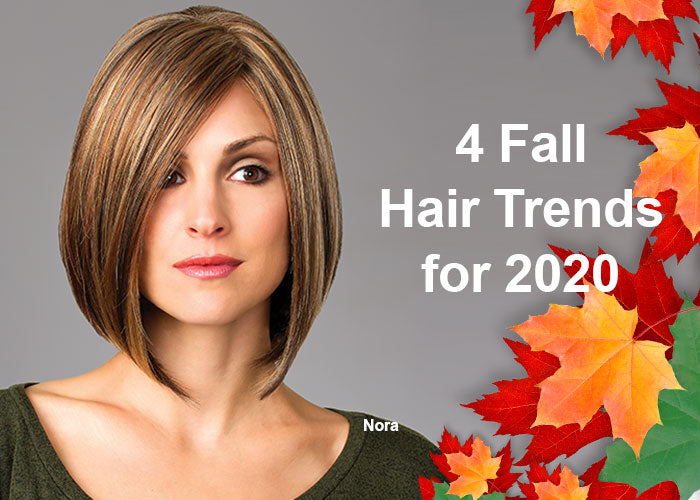 Fall is a time for crisp fresh air, changing leaves, and pumpkin everything. With each new season comes a desire to freshen up your life, your home, and even your look. Especially after many months of social distancing and laying low, you might be feeling an even stronger need for something new and fresh with your look. With Fall hair trends, refreshing your hair color and style is the perfect way to accomplish that, and it's never been easier with a great wig.
Each new year and season come with trends, so when you're changing up your look, it's great to know what they are so you can stay on-trend from head-to-toe.
The top fall hair trends for 2020 are:
Bobs
There's nothing more fun than a chin-length or shoulder-length bob. Bobs can be curly or straight and give your hair volume and dimension. It doesn't matter the color, bobs are a trend that's not going anywhere any time soon.
One of our favorite bob wigs is the Nora Lace Front & Monofilament Wig by Henry Margu
Lace front wigs are a great choice in any style because of their comfortable feel and natural look.
Long Layers
Hairstyles with flowing long layers are on the rise this fall. Long layers can help shape the face and give dimension to dull, flat, tired locks. Whether you curl or straighten your layers, your hair will be full of life.
Hair extensions are a perfect way to get these layers without spending months growing out your hair.
If you want a beautiful style that comes in plenty of colors, even darker options for the cooler months, we recommend the 22 inches 4pc Straight Fineline Extension Kit by Hair Do, but of course, we have many many options that may be right for you.
Pixie Cuts
Pixie cuts are a long-time favorite and they are back and better than ever this fall. There's no better way to spice up your look than with a pixie. It's also a great way to lighten up the weight of your hair and have an easy do that will take almost no time to style.
One of our favorites and a long-time best seller is the Ready For Takeoff Lace Front & Monofilament Top Synthetic Wig by Raquel Welch.
Bangs
Bangs as a trend come and go throughout the years, but the fall of 2020 is the time for bangs to make their latest comeback. Bangs are bold, beautiful, and truly make a statement. Whether side-swept or a clean-cut styled over the forehead, it's a trend you won't want to miss out on.
Some of our favorite wigs with bangs are:
You can accomplish any hairstyle easily with the right wig, and we're here to help. Best wig Outlet offers great deals and outstanding quality wigs, made right here in the U.S. Find your perfect fall wig today!
---
---
Also in Best Wig Outlet Blog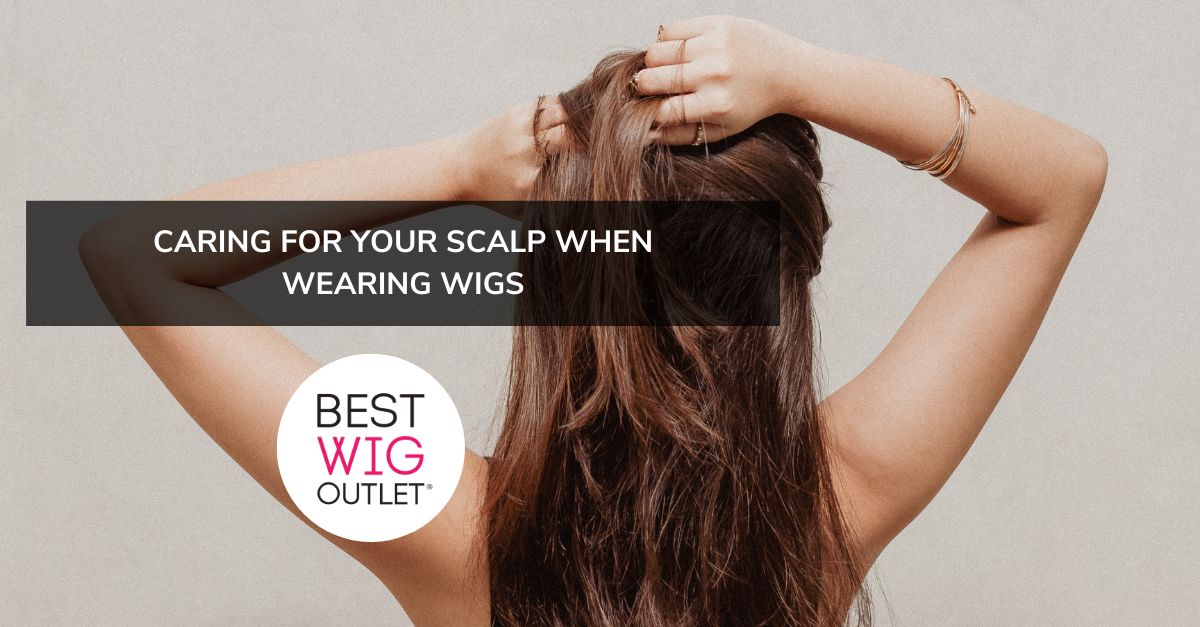 Caring for Your Scalp When Wearing Wigs
September 28, 2023
6 Tips for Wearing a Wig in Summer or Hot Weather Conditions
September 25, 2023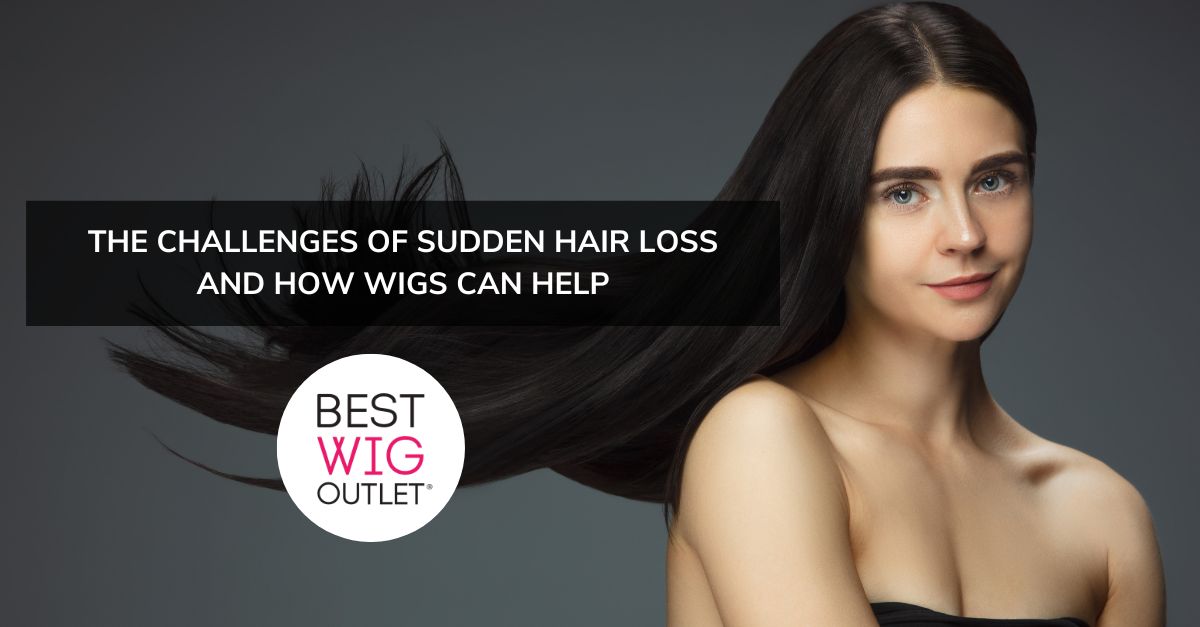 The Challenges of Sudden Hair Loss and How Wigs Can Help
September 18, 2023