2017 Spring Hi-Fashion Collection by Rene of Paris
Misha Synthetic Wig by Rene of Paris
Misha features long tresses that come slightly past shoulder length by just a few inches. Alongside having a blunt fringe added into the mix. This look is both timeless and up-to-date with any new fashion style. The Misha is fashionable for anyone who dares to try this unique styling!
Spring is here and so is our new Evanna! Evanna has a beautiful salon finished beach wave curls that fall to shoulder length. This wig gives of the bob in a trendy new look and style like never before. In addition to its gorgeous styling and such lightweight, it also has a new lace front mono-part cap. For those of you who like to switch up your style sides every now and again. I would definitely advise this look for anyone who enjoys short, sexy, loose curls and enjoys going out in the evening or night. Evanna also comes in various colors that are playful and fun for any occasion.
Vina
If you're looking for a cute short cut, low maintenance, and easy style the Vina is for you. With having fringed and flared bangs, this classic chin-length bob will have heads turning. Not only is it short in length, but it also has a soft wispy fringe featuring a new mono-part cap for parting however you desire. So ladies, if you're looking for something to try this is the one.
---
---
Also in Best Wig Outlet Blog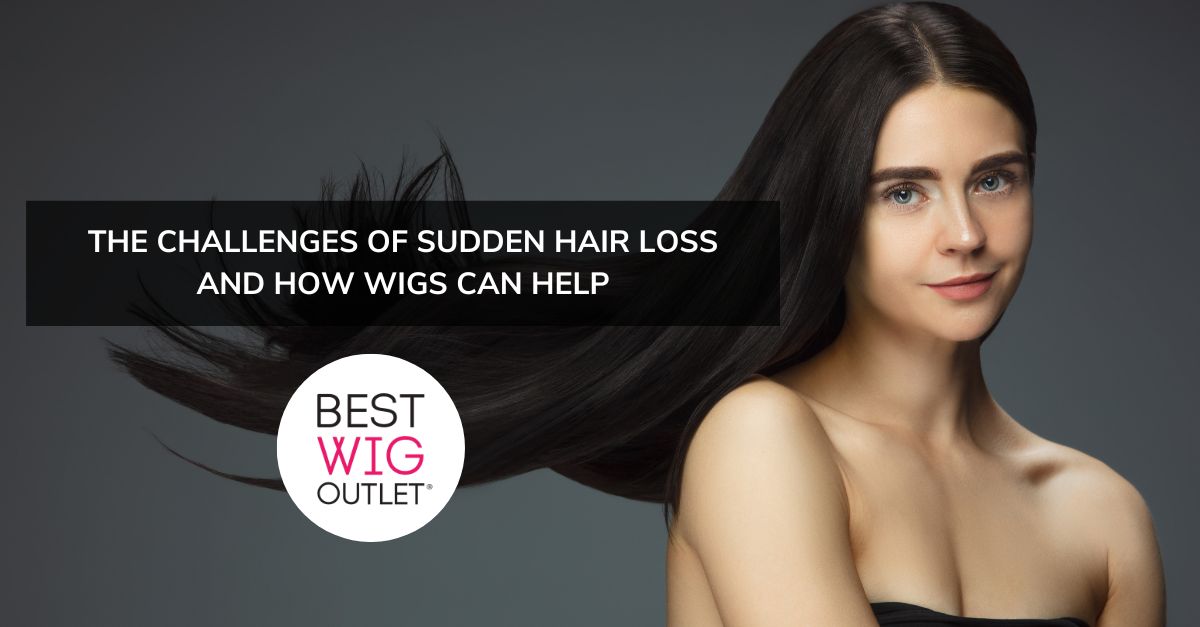 The Challenges of Sudden Hair Loss and How Wigs Can Help
September 18, 2023
Learning the Most Common Terms When Shopping for Wigs
September 14, 2023
How to Make the Color of Your Human Hair Wigs Perfect?
September 12, 2023