Top Hair Trends with Raquel Welch Wigs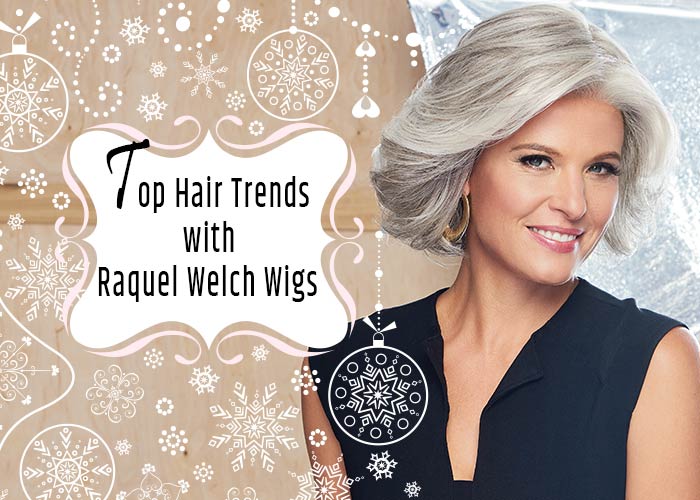 When it comes to celebrity wigs, Raquel Welch wigs had her finger on the pulse of the wig industry very early on. She sought after line of wigs has a long-standing history of beauty, quality, and comfort.
Not only is beauty one of the favorite things about this brand, but the fact that Raquel Welch wigs are always stylish and have options that are right on-trend makes this a brand for everyone of every age.
Here are some of our favorite trends and how you can achieve them with Raquel Welch.
1. Just above the shoulder cut with tousled waves
More and more women began cutting their once long locks into short choppy cute with fun vibrant waves or loose curls. Wigs make it easy to jump right on board with this fun and flirty hairstyle and the Simmer Lace front Wigs & Monofilament Top Synthetic Wig by Raquel Welch is perfection.
2. Letting your Gray Grow
Gray used to be a color that was associated with age and the daunting thought of looking older and feeling less than radiant, but that has all changed. More and more women are embracing their natural gray tones. The trends have embraced graying hair and have turned it into a sassy and sophisticated color that women are proud to wear. The Crowd Pleaser wig comes in many different colors, but we can't help but be drawn to the silvery locks shown here.
3. Natural Roots
It used to be that women would keep their hair dyed regularly enough that their roots ever showed. Over the last few years, it has become the ideal look to have darker, more natural-looking roots, while going much lighter throughout the rest of the hair to the ends. Some go for just dark roots and others prefer a gradual balayage as the color slowly lightens to the ends. The dark natural root on the Down Time Lace Front & Monofilament Synthetic Wig by Raquel Welch is the perfect place to start to get that dark root and flowing blonde locks.
4. Bobs and Bangs
Both bob cuts and bangs have had their time in and out of being "trendy", but they're always beautiful. Right now, the two paired together are a style match made in heaven. Women of all ages can pull off this look, and who better to showcase it on than Raquel Welch herself? We love the sweeping subtle bang and color options available on the Upstage Lace Front & Synthetic Wig.
5. Fun Colors
What better time than to play with fun, bold colors than with a wig? When you're experiencing hair loss, it's a great time to play with styles and colors, so this is your chance! This stunning Dare to Be wig in Dare to Be Pink is a fun, light color that would work great whether you tend to lean towards blondes or brunette wigs. It's also a great shoulder-length style with plenty of personalities.
Raquel Welch knows women's wigs and offers some of the best styles and quality available. If you're looking for a traditions style, she has you covered, but if you're looking for something upbeat and trendy, this is the perfect wig line to keep you looking stylish.
---
---
Also in Best Wig Outlet Blog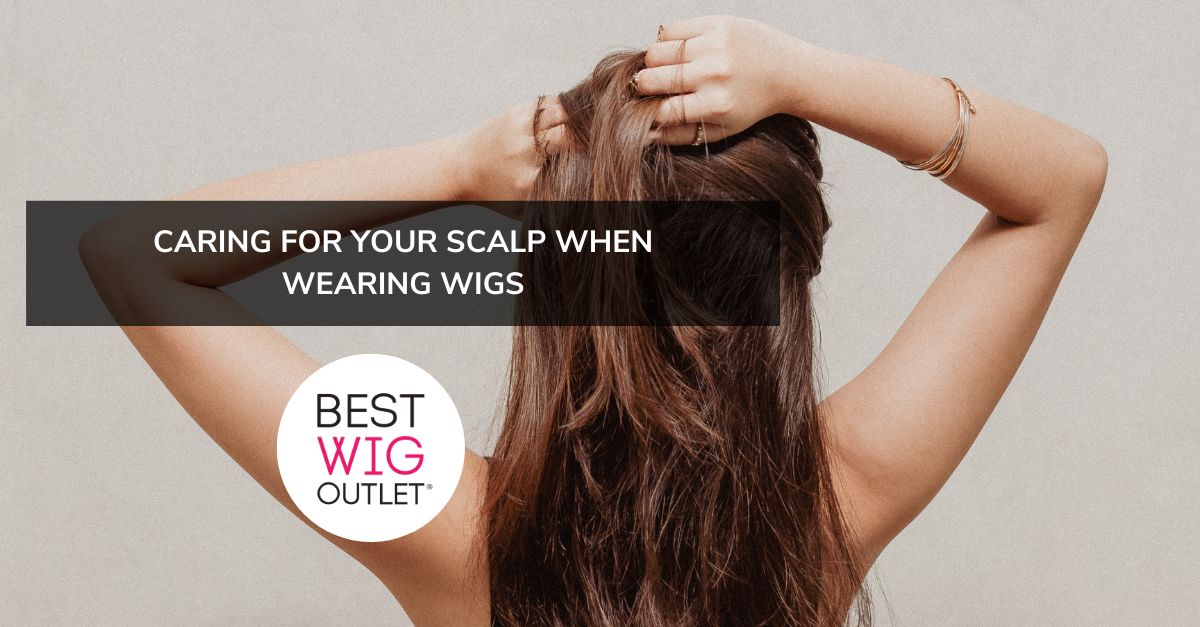 Caring for Your Scalp When Wearing Wigs
September 28, 2023
6 Tips for Wearing a Wig in Summer or Hot Weather Conditions
September 25, 2023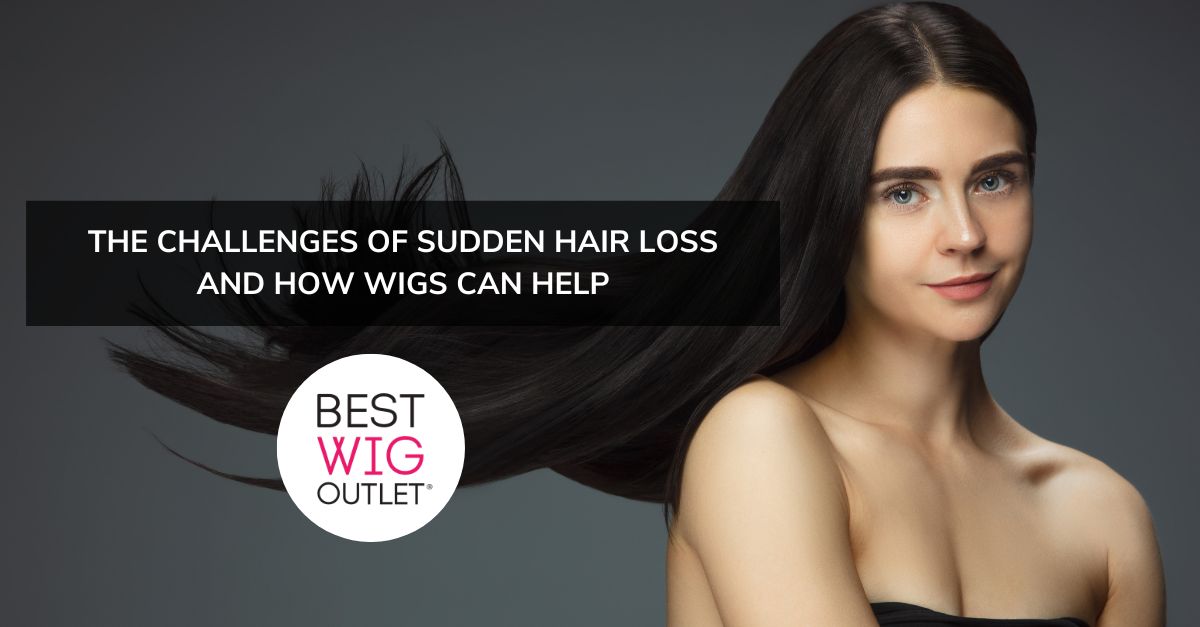 The Challenges of Sudden Hair Loss and How Wigs Can Help
September 18, 2023