Summer Hair Updos for 2017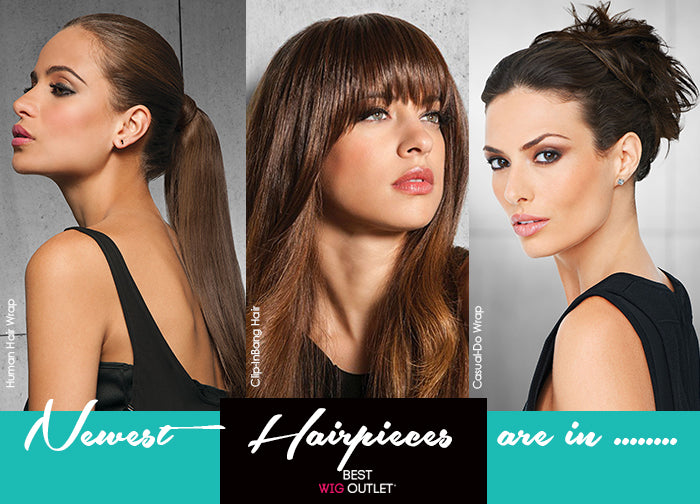 SUMMER HAIR UPDOS FOR 2017
THE DOUBLE BRAID
This look is one of this season's must-have looks and is such an easy style to achieve. Rather than having to go for its more classic version, there have been so many recreations and alternatives that are being created by someone every day. The styling option that you can come across with this latter allows you to quickly change up your hairstyle with a refined closing stage result that anyone can accomplish.
Why not get the look you've been searching for your next summer festivities? Start by creating a center parting. The easiest way to construct this look is to braid whichever side of your parting or liking. If you really want to change it up a little create a zigzag effect when you're parting the hair. To add an original touch, roll the upper sections of hair back onto themselves around ear level or you may braid this as well (your choice). Then braid the mid-lengths as normal, once you've done that secure with a tight hair elastic to make sure your braids stay firmly in place. Complete your look with an even layer of hairspray to set your style or even add some glitter to your part for a fun and easy look.
HALF UP MESSY BUN
There's no way you haven't seen or tried this half-up-meets-messy-bun hybrid. It's hard to miss since everywhere and everyone has been rocking this look lately. This is one of those looks that never go out of style and you have the option to dress it up or down in any way you'd like. Since making sure your top knot is top-notch it is key to creating the bun properly.
How to achieve the look:
Try spritzing some texturizing spray throughout your hair, then twist the top section of your hair into a bun and secure with an elastic hair tie. Next, use bobby pins to sculpt your bun. Finish by teasing the sides of your loose hair with a teasing comb to create just the right amount of messiness. You can always use as many bobby pins as necessary for those of you with a lot of locks. Or even if you have some trouble hairs and don't you're your bun being out of place. This look is perfect for any occasion simply because you have the ability to dress it up or dress it down however you'd like.
SPACE BUNS
Get an out of this world look with space buns! These are by far a winning festival combination and beach day fun kind of wardrobe. The double bun trend has come back with a bang recently and if you've ever worn your hair in the same two buns hairstyle, you will be glad to know that there is an abundance more of options for you to try out this summer. From tightly braided knots to gravity-defying buns, there is no way you won't be bored of this hairstyle for a while. For a more outer space feel you can try a cool hair accessory or even a sprinkling of glitter.
How to get the buns:
With a bobby pin or a comb, part your hair directly down the middle. This should create two even parts for you.
Take one half of your hair in your hands, and with a hairbrush, brush all of it up to the top of your head, and secure with a hair tie. Tease the hair with your brush for some extra volume.
Do exactly the same with the other half, making sure you collect every strand of hair. Secure with a bobble so you are left with two "pigtails".
With one pigtail, twist the hair loosely with your fingers then wrap around the hair tie. Secure this bun, or doughnut, with another hair tie and then with some bobby pins.
Do exactly the same with the other pigtail. There you have it! Two space buns! For a messier effect, pull out a few strands of hair from the front of your head and the buns.
Spray with hairspray just to keep your space buns intact for the day.
BRAIDED CROWN
A crown braid is one of the most elegant and easiest looks to go for if you aren't sure what else you need to bring your outfit together. It definitely adds statement texture to your updo that is seen from every side. That way everyone can get a good look at you from every angle! You may opt more towards a neat tight braid if that's more of your style. Or maybe trying going for a different side of you with a chunky and messy fishtail. Both updos and a half up style come across as not only eye-catching but astonishing with headband braids no matter where you are day or night. From time to time the best way to customize your look and make yours truly stand out I the crowd would be by adding some flowers or even color to the braid for an extra dazzling look.
How to Braided Crowned:
Let your hair fall to one side of your face. Your hair should fall to where your hand strength is (right-handed, let your hair fall to the right). Pick up two small pieces of hair at the hairline. Hold one in each of your hands.
Begin to braid your hair. Twist them so that one piece of hair goes to the bottom, while the other goes to the top. After this initial move, add a few strands of hair to the lower piece. Continue again, moving the bottom piece up, and the top piece down.
Follow this pattern all the way around. Continue the braid, adding hair to the bottom piece, and flipping each of the pieces as you go along. Make sure the braid begins to look twisted. If not, curl your hands slightly as you braid. The braid should follow from your forehead, around your right ear, to your neck, to your left ear, and then to your forehead again. Make sure the braid remains tight, otherwise you won't get that nice "crown" look.
Continue for as long as you have hair to incorporate. You will likely have more hair than you need. Simply continue over the existing braid until you run out of hair. Do not add hair to the bottom piece once you begin crossing over onto the existing braid.
Finish off your twisted crown braid. Twist the very end of the braid, until it is like a rope. Then tuck the rope under the existing braid underneath. Finally, add a few Bobby pins around the braid to secure it into place.
---
---
Also in Best Wig Outlet Blog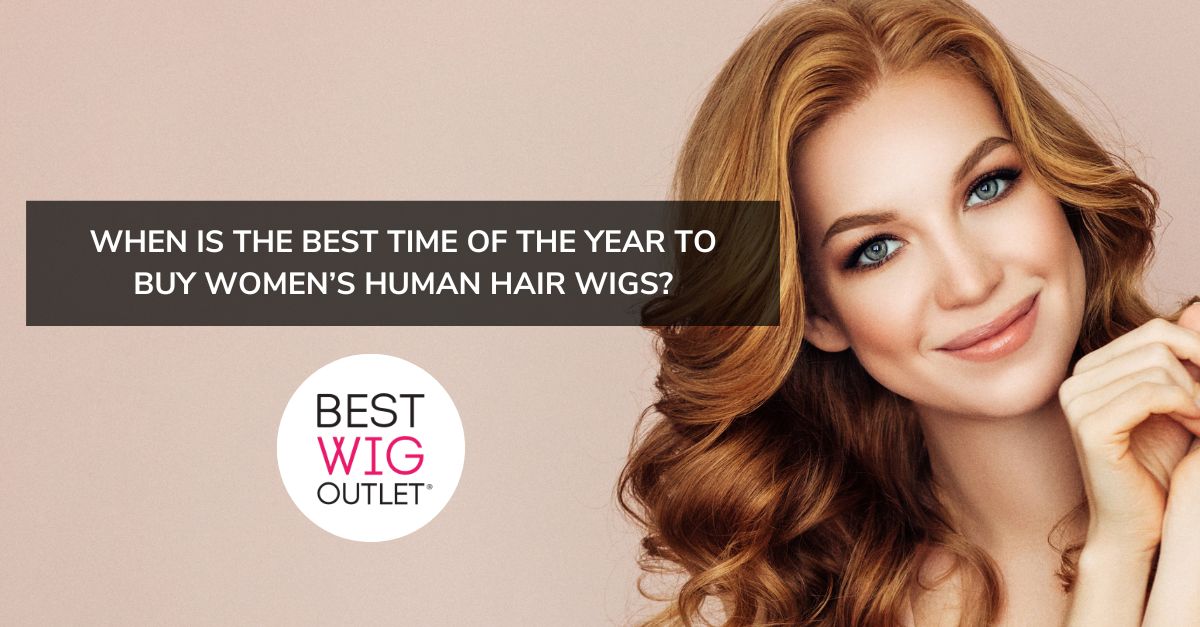 When is the Best Time of the Year to Buy Women's Human Hair Wigs?
December 08, 2023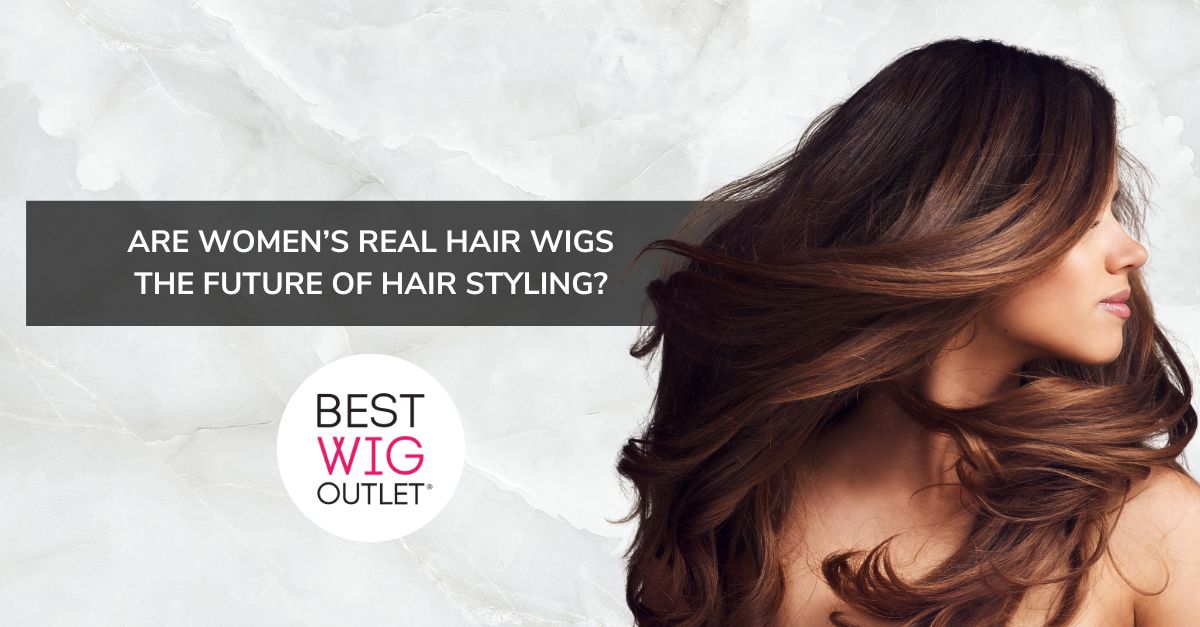 Are Women's Real Hair Wigs the Future of Hair Styling?
December 04, 2023