Lace Front Wigs - 10 Common Mistakes and How to Avoid Them
When wearing lace front wigs, there are some mistakes that many women commit. If it's your first time wearing them, take a look at this guide so you can educate yourself on how to properly wear them and avoid a disaster. Heeding our advice will ensure you have a more positive experience the first time you wear a wig. Let's get started. 
10 Common Mistakes When Wearing
Lace Front Wigs 
1. Not Wrapping the Hair 
If you don't wrap your own hair, the loose ends will hang and fall out. It can also sneak underneath the cap. 
2. Cutting the Lace Close to the Hairline 
Cutting it too close to the hairline will only cause your own hair to fall off. Instead, choose to cut 1.5 to 2 inches from the hairline. 
3. Improper Cutting of the Hairline 
The hairline must be cut properly or the wig will not look like a natural hairline. If you're not sure how to cut it, you may ask a professional hairstylist to do it for you. That's your safest bet. 
4. Use of Wrong Glue 
The right glue for the lace front must be used. Don't use Gorilla Glue. Otherwise, you will end up like the Gorilla Girl. And before you put on the wig, the glue must be completely dried first. 
5. Not Caring for Your Wig
You must treat the wig like your own hair. This will ensure that it will remain in excellent condition. To take care of it, you need to wash and condition it. But don't do it often. 
6. Using the Wrong Size Wig 
You might have found the perfect wig in its perfect color and the style that you want. But when you put it on, it doesn't fit. 
7. Wrong Type of Wig Product
It's the most common wig mistake. When you purchase wigs from us, we provide care instructions. Make sure to follow them. 
8. Ignoring Care for Natural Hair 
If your own hair under the wig is thinning, you need to start looking after it. Doing so will ensure that your hair won't suffer from permanent damage. Taking care of your natural hair is easy. Wash it when necessary. And take off your wig at night. 
9. Rubbing the Wig to Dry 
Wigs aren't designed to be rubbed with a towel. Even if the wig is made of real human hair. Instead, you must leave it to dry out after placing it on a wig stand. 
10. Placing the Wig Too Far Forward
If you do so, people will notice that you're wearing a wig. To avoid it, the wig must sit exactly at your hairline. 
Is It Time to Buy Wigs? 
After heeding these pieces of advice, it might be time for you to shop for new
lace front wigs
. You can start
here
.
---
---
Also in Best Wig Outlet Blog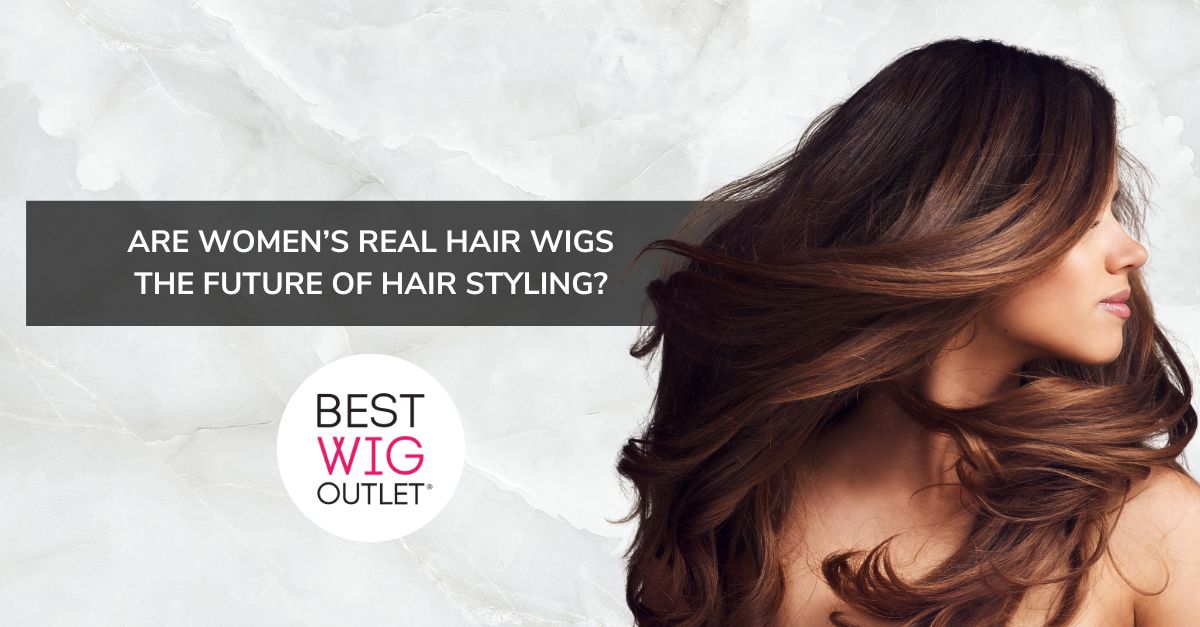 Are Women's Real Hair Wigs the Future of Hair Styling?
December 04, 2023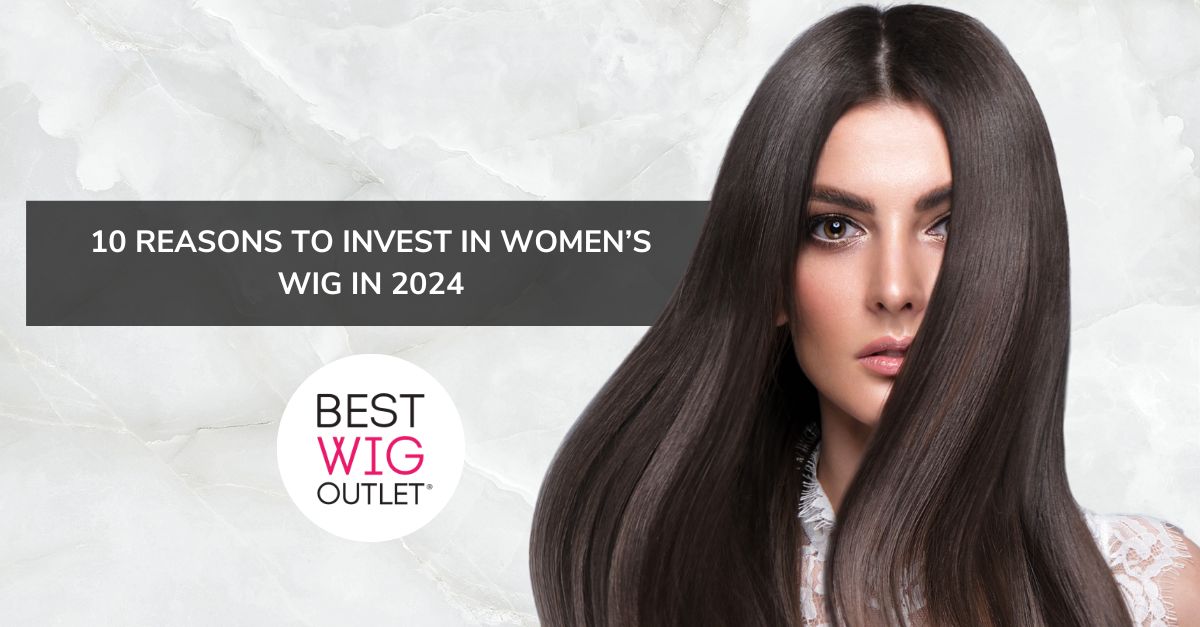 10 Reasons to Invest in Women's Wig in 2024
December 01, 2023